Eric Frotier de Bagneux - Quiberon
Éric Frotier de Bagneux grew up and discovered photography in the smells of developer and fixing baths. At the age of 20, he embarked on a career as a sailor that took him from Monaco to Shanghai where he moved in 2006 and became a professional photographer. After travelling across Asia, he returned to France.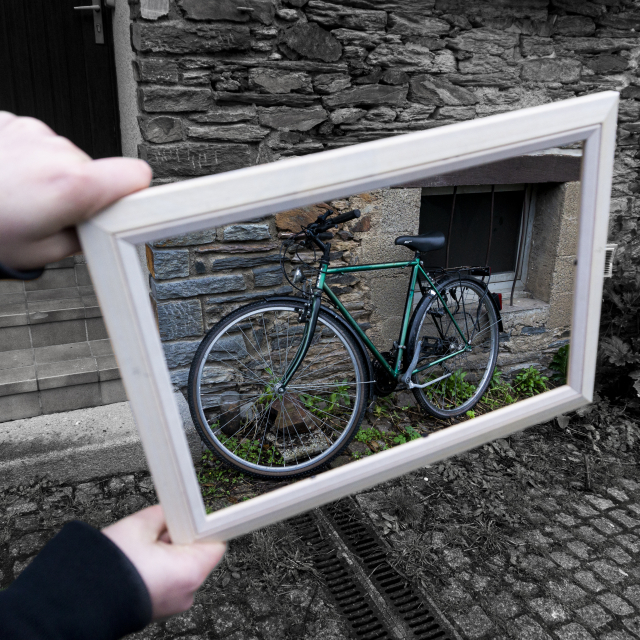 Sainte-Anne - La Gacilly
Full lights on La Gacilly: open your eyes!
To open yourself up, does not only mean to look out wide, you also need to pay attention to these little differences surrounding us everyday without us really seeing them.
While strolling through our village, we felt like sharing with you all these little details that contribute in creating our special ambiance here in La Gacilly.
"Take care of your framing!" that was the advice from our photographer mentor. So what else than a frame within the frame to share with you these photographic nods.
It's your job to find them now!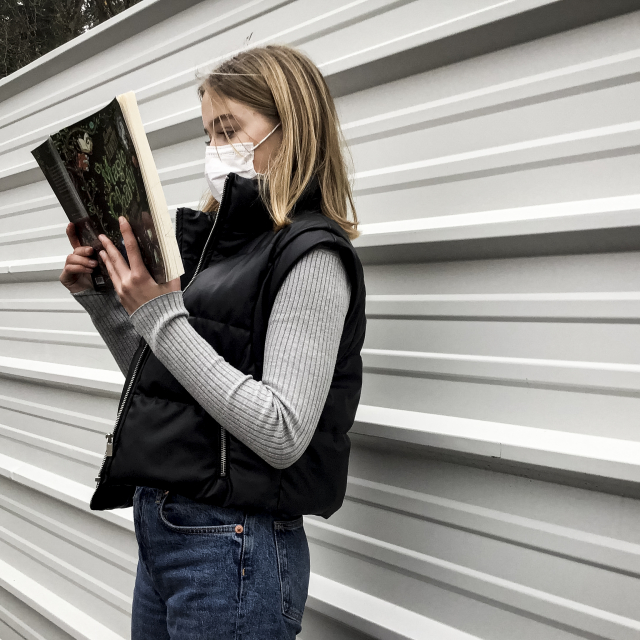 Kerdurand - Riantec
Opening a book is...
Reading is an opening.
When I read, I learn, I take my time
My imagination wakes up and takes life.
Myspirit beomes free.
Lines are illusion
But on the poetry of the world, the open the page.
Eyes set on the chapters and pictures going by,
The reader stays awake.
Opening a book is emptying your mind.
Opening a book is living in your own bubble.
Opening a book is opening to silence.
Opening a book is the beginning of an adventure.
Opening a book is diving into a fabulous universe.
Opening a book is taking pleasure.
Opening a book is escaping a better world.