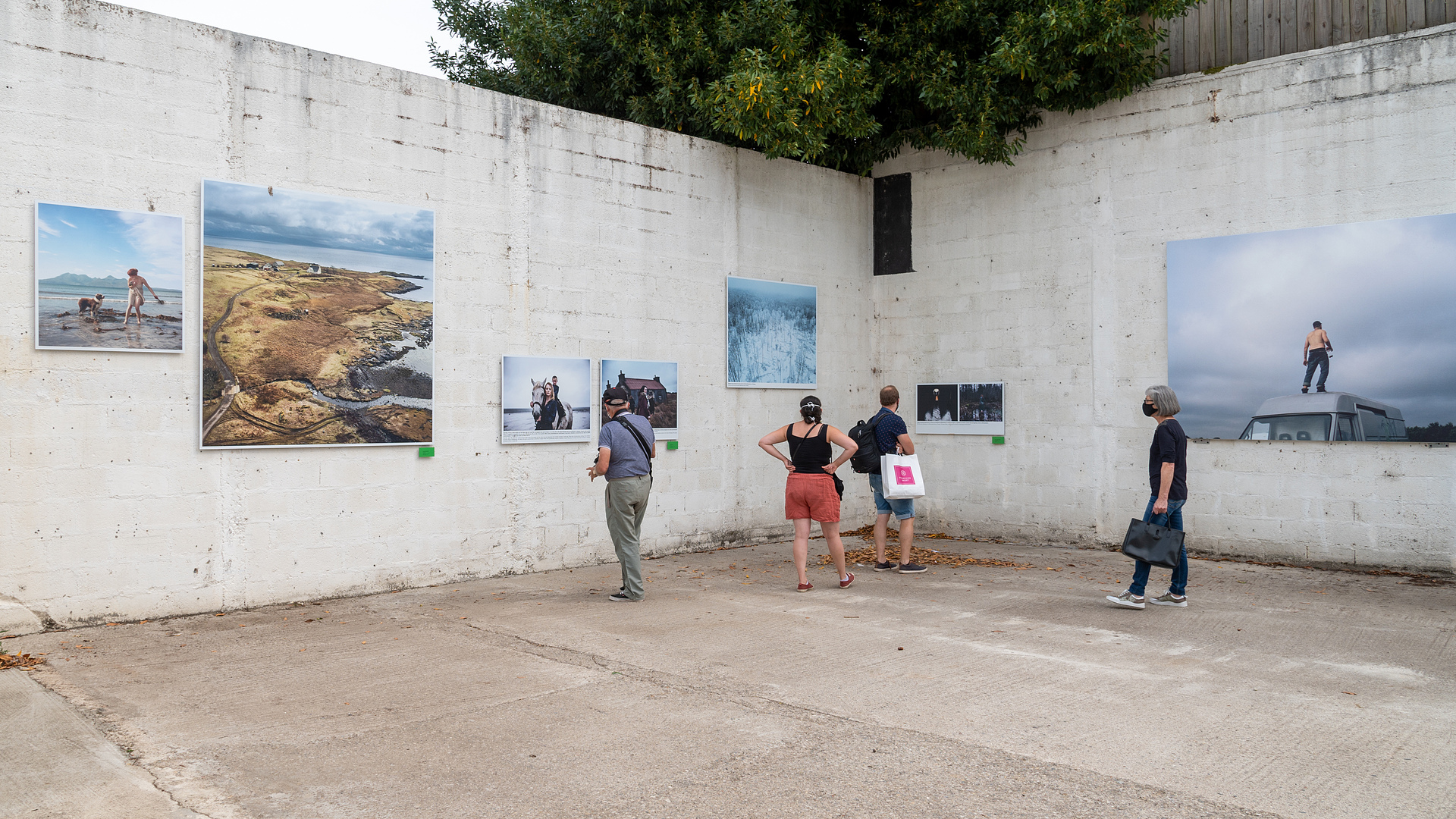 Ever since it was founded in 2004, the La Gacilly Photo Festival has been committed to helping photographers with the dissemination and financial reward of their work. The Festival also always places the environment at the center of the annual programme. For the 2021 edition, the Award has moved away from an annual theme to focus on contemporary affairs and reward the New Takes on Environmental Photography. Led by the Festival and Fisheye for the past 5 years, this award aims at highlighting a new generation of photographers. It is thus intended for photographers who are only just beginning their careers. Their are no requirements based on age or nationality. Participation is free of charge.

The call for entries for the New Takes on Environmental Photography Award is open until February 5 2021 midnight.

For more information, go to: https://www.festivalphoto-lagacilly.com/en/new-takes-on-environmental-photo-award.