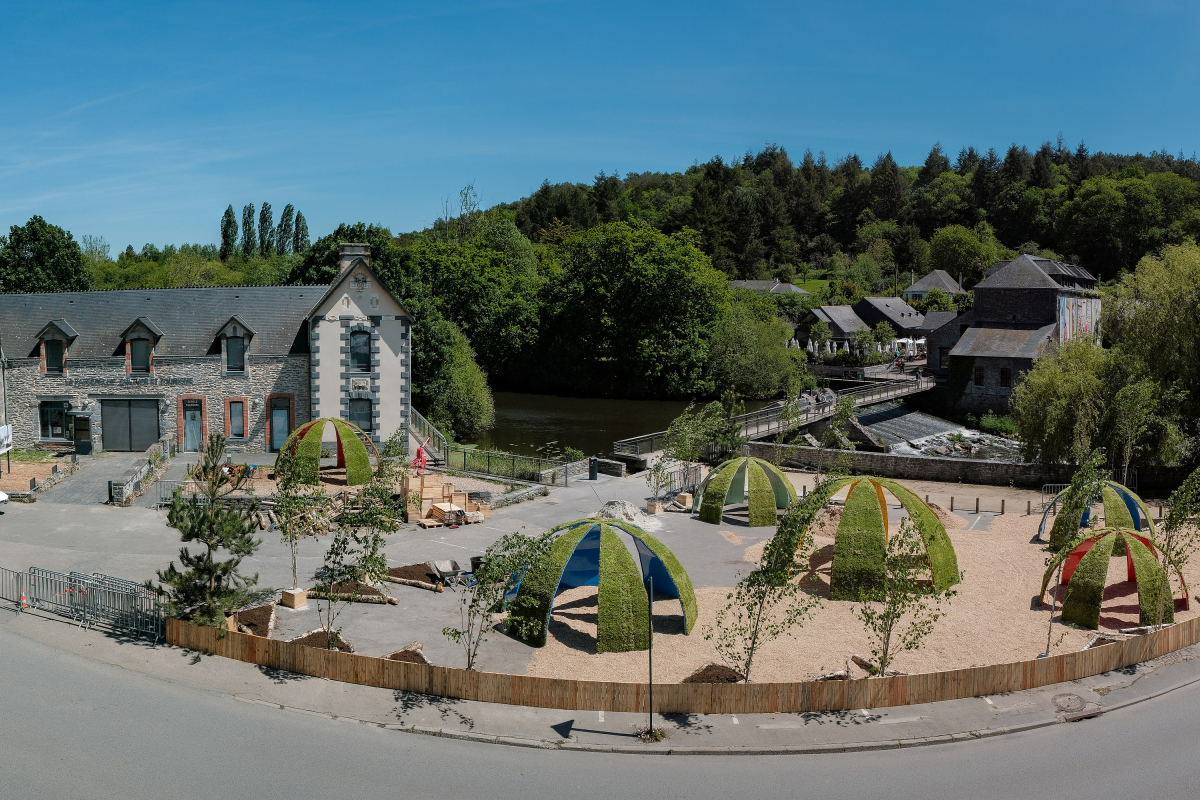 For the full duration of the Festival, a temporary library is located inside the Tourism Office, Place de la Ferronnerie.
The library's opening date for the 2021 edition will be released in the coming weeks.
It is open from July 11th to Septembre 30th 2020 : on Tuesdays from 2 pm to 6 pm and from Wednesday to Sunday from 11 am to 1 pm and 2 pm to 6:30 pm.
The library is shut on Mondays all day and Tuesday mornings.