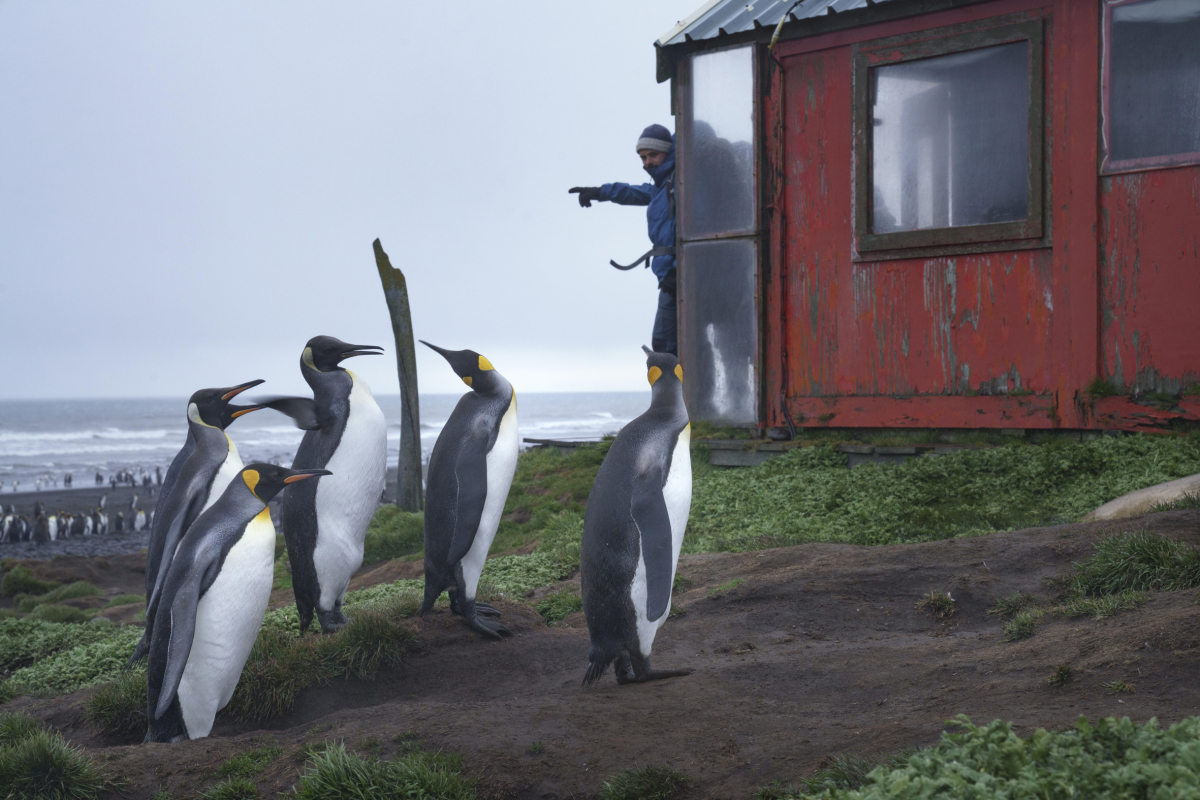 2022 Catalogue - Visions of the east - SOLD OUT
Each year since it was founded in 2004, the Festival has published an exhibition catalogue in order to document and keep a record of the festival programme. This archive for professional photographers is also a souvenir that the festival visitors are very attached to.
The Festival team is very happy to assert its wish to keep this project going with the 2022 catalogue - Visions of the east
***
In making this catalogue, the La Gacilly Photo Festival would like to bring this book to life, not only to keep a trace of the 2022 programme and let it live on, but also to contribute to supporting local creation. Thus, we would like to give our support to all the actors involved in this creation:
* The Larcelet library, as well as all the libraries which take part in promoting the festival.
This project is also part of our wish to give more visibility to the photographers whose work we exhibit. It helps promote the festival and thus allows it to live on in the years to come.
Find out more about the catalogue and how to buy it below.
Thank you for your support!
© Mélanie Wenger - At the heart of the largest French sanctuary
Aperçu Catalogue 2021 - Plein Nord !