The entire team of the La Gacilly Photo Festival is very happy to announce its 18th edition DUE NORTH will be open to the public from July 1st to October 31st 2021!
Entirely outdoors and with free access, La Gacilly Photo Festival is fortunate to be able to offer a visiting framework to a peaceful photographic discovery. Created in consultation with the authorities, the system put in place to welcome the public will invite festival-goers to discover 4 exhibition routes in complete safety and serenity.
Since July 22nd 2020, wearing a mask is mandatory everywhere in La Gacilly. Thank you for your understanding.
---
The exhibitions are all free and located outside in the public space; festival-goers can access it freely at any time.
Allow at least one day to discover the 22 exhibitions of the 2021 edition.
We advise our visitors to start their tour with the Information Point, where they can find all the information about the festival and receive the programme plan presenting all the exhibitions and activities on offer.
DO YOU WANT MORE INFORMATION ABOUT THE LA GACILLY PHOTO FESTIVAL ?
Come see us at the Information Point place de la Ferronnerie in la Gacilly ! Here, you will get a programme plan so you don't miss anything !
The Information Point is next to the tourism office, open from Monday to Sunday from 10 am to 6 pm.
You can also find all our products for sale from the 2020 edition and other previous editions : the exhibition catalogue, t-shirts designed by our poster designer, the Atelier Michel Bouvet, tote-bags, silkscreened posters signed by our poster designer, the Atelier Michel Bouvet, postcards, fridge magnets, and USB keys !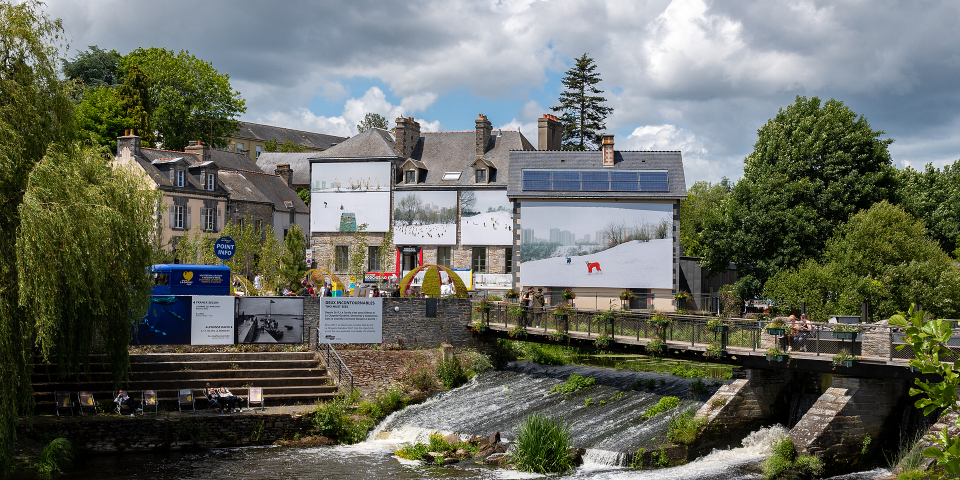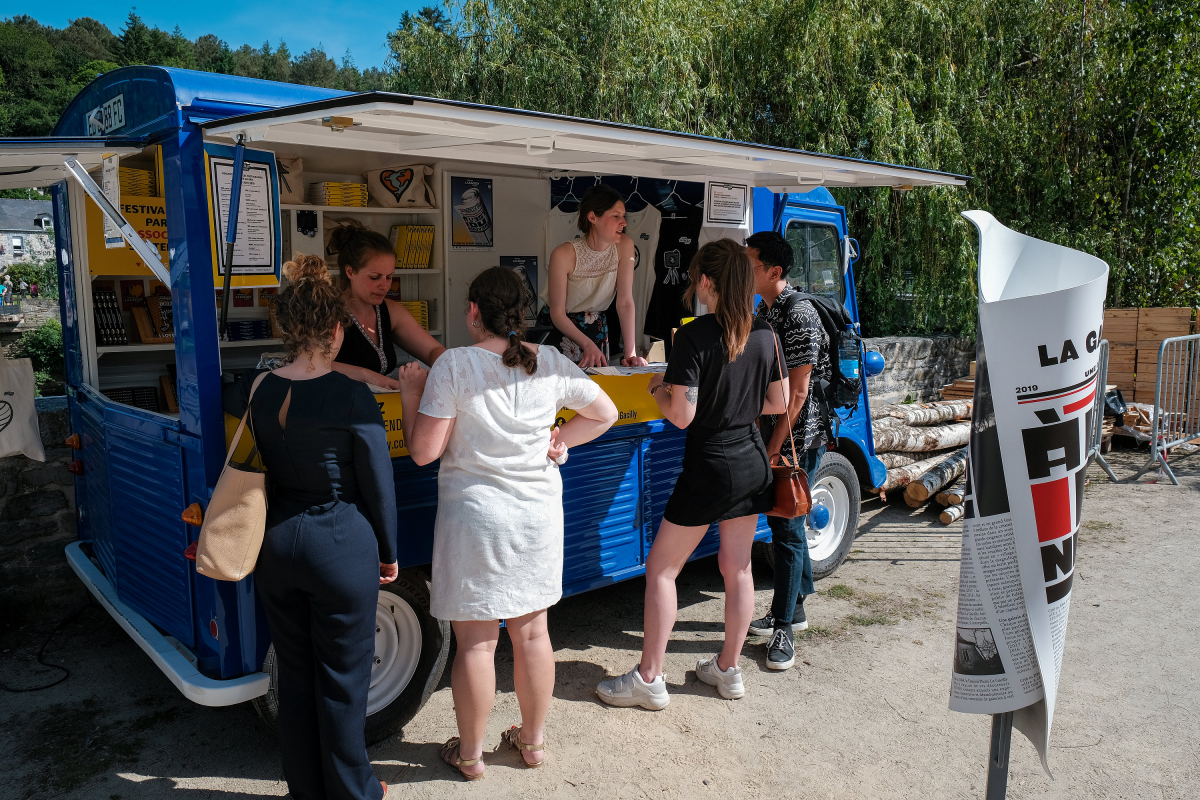 A FREE FESTIVAL NEEDS FRIENDS !
The programme plan is available at the Information Point, place de la Ferronnerie.
The event is organised by the Photo Festival La Gacilly association and your contribution allows us to offer the public, year after year, a diverse programme, an innovative scenography and more and more educational tools...
Support the association by putting your donation into the kitty at the Information Point.
You can also make a donation online. To do so, click on the link bellow.
Thank you so much for your contribution !