BEING A VOLUNTEER AT THE LA GACILLY PHOTO FESTIVAL MEANS:
Be useful and put your skills at the service of a sustainable cause
Participate in a collective work offered to all
Join a motivated, dynamic team that brings together all generations
Sharing values of solidarity and moments of conviviality
Gain a rewarding association experience
***
INFORMATION AND REGISTRATION OFFICES FOR VOLUNTEERS
We are well aware of the great differences in availability for each.
Also, we offer several dates
where we will be available at the Maison de la Photo (in our offices)
to exchange with you on projects that interest you,
answer your questions, take news... These moments of permanence are dedicated to you!
For volunteers who cannot travel, telephone appointements are also possible!
For a good organization, please inform us of your coming by email: contact@festivalphoto-lagacilly.com
or by phone on 02 99 08 68 00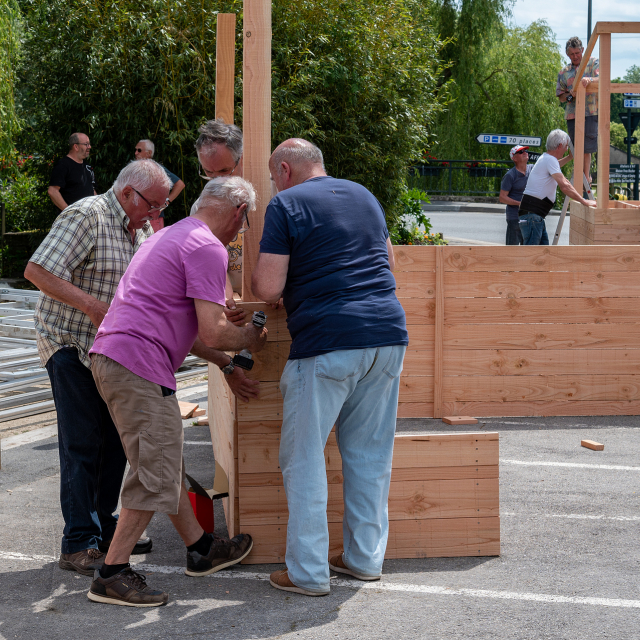 Proposition of activities in the association
As part of the actions and projects in progress, the activities offered to volunteers are part of the following missions:
· Organization call for contribution project 
· Editing and technical
· Sustainable development and respect for the environment 
· Cultural mediation and reception of the public
· Event
· Communication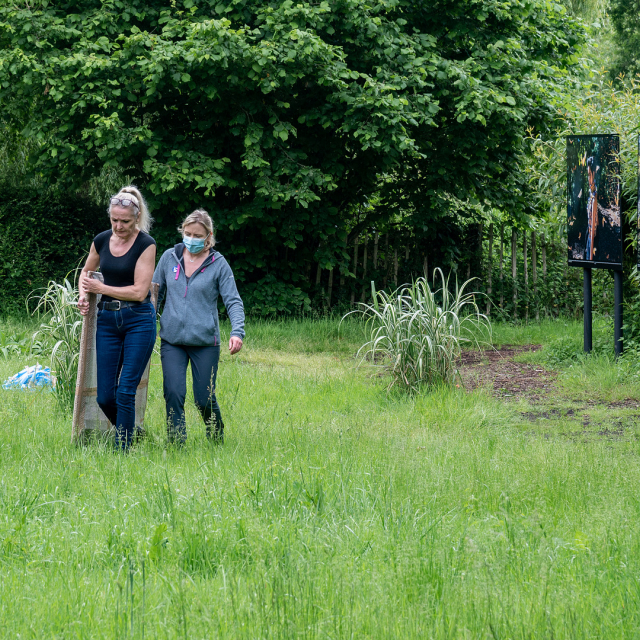 During the Festival & all year
Do you want to get involved in the life of the Festival and participate in some of its missions?
As the association is active all year round, you don't have to wait for the exhibitions to be set up to participate! 
We need your help all year around.
Here are the various current topics in which you can get involved.

1. Poster distribution · from the end of April
We need help to distribute the poster of the 20th edition on a large territory. 
This mission is done at your own pace.
Cette mission se fait à votre rythme.
👉 We talk about it during volunteer sessions

2. Mediation and public reception team
Throughout the year, volunteers participate in the design of educational tools and mediations (visits, workshops) carried out during the Festival. Exchange, transmission, creativity... Join us!
During the Festival, this year we also carry out a study on audience mobility. Questionnaires will be administrated to festival-goers (in pairs, half-day segments depending on your availability). This acrion will be carried out as part of national project "Festivals in motion" (more infos here).
👉 Information on the "mobility" survey with Solène:
solene.moignard@festivalphoto-lagacilly.com

3. Je sponsor an exhibition and take care of it!
Cleaning every 15 days. Can be done independently after agreeing on the schedule with the team, according to your free time. The necessary equipment will be made available for you. Photo cleaning & garden maintenance. 
Visits check spaces, the state of photos, armed with your hoe or shears to remove troublesome weeds, etc...
👉 Information and registration with Charlotte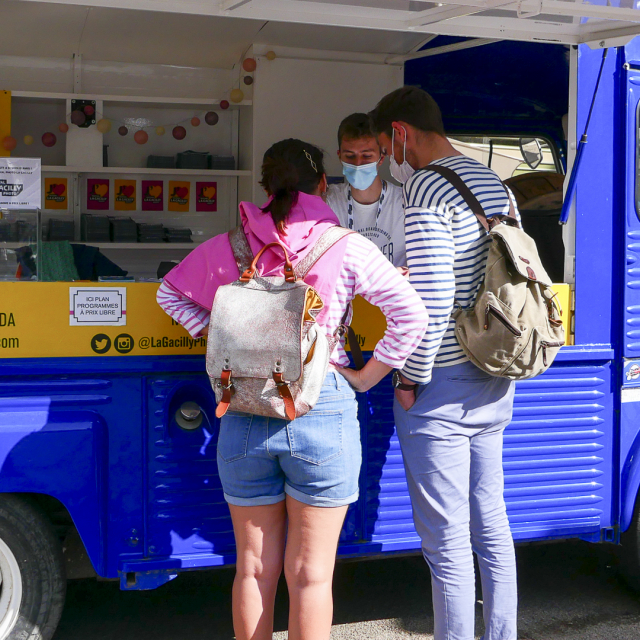 4. Do better together: let's keep the link and exchange more!
We want to impove our connection with all volunteers, all year around.
Here are some ideas:
· Help write a monthly newsletter for volunteers and members of the association
· Help distribute it in the hard copy to volunteers who do not have Internet (La Gacilly sector)
· Development of a space dedicated to volunteers at the Maison de la Photo
· Setting up a suggestion box
· Participation in the reception of new volunteers (setting up sponsorship of new/former volunteers, presence on hotlines, etc.)
Help us to keep in touch with you all year around and to welcome you better!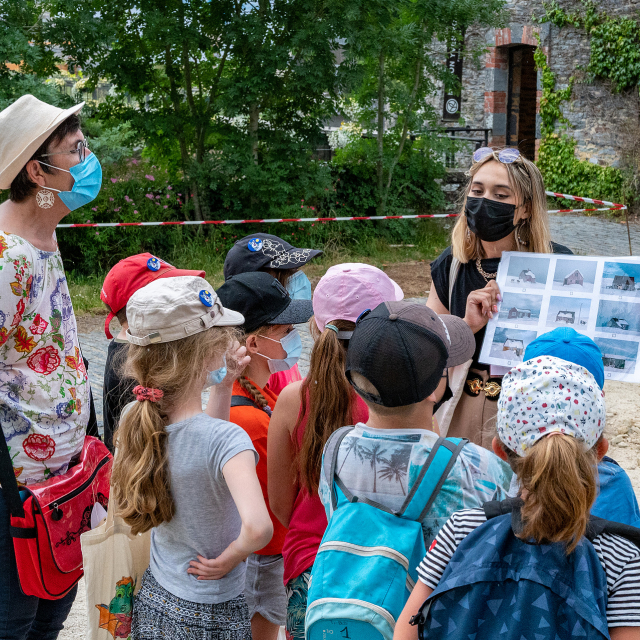 If you would like to support us by offering some of your time and sharing your experiences and know-how, you can join us now!
The opportunity to discover the festival from the inside and help us prepare for the smooth running of the next edition. You can contact Charlotte Laruelle at: contact@festivalphoto-lagacilly.com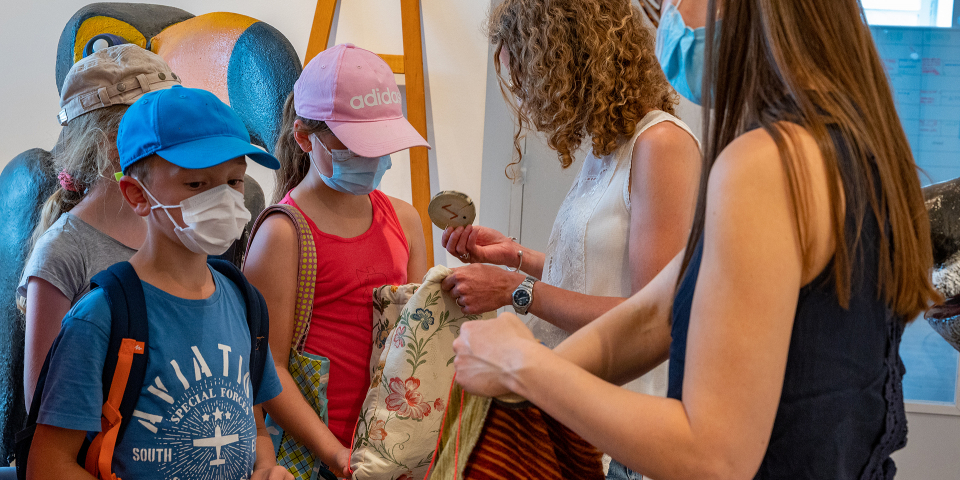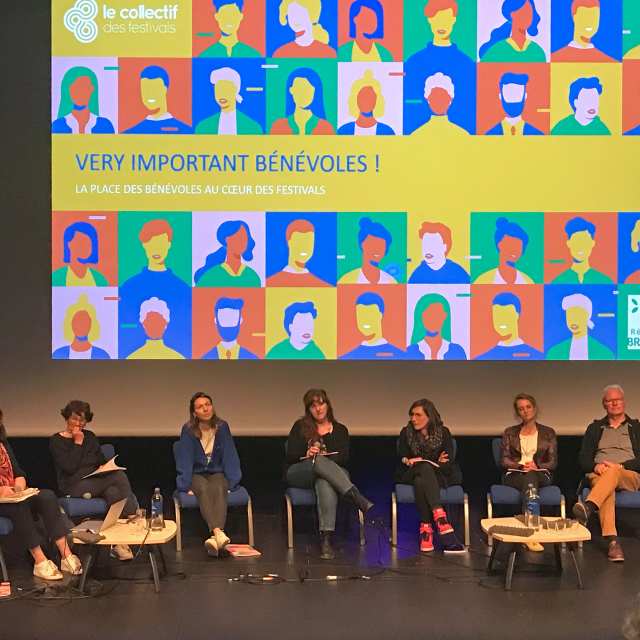 ©Jean-Michel Niron / Festival Photo La Gacilly 2022

LIFE OF THE ASSOCIATION · REVIEW OF THE RELEASE SATURDAY APRIL 30, 2022
Saturday April 30, 2022, 5 volunteers and 4 members of the Festival team took part in a cultural outling in Rennes.
In the program:
Visit of the exhibition "Un village - Madeleine de Sinéty" - right image
Conference "Very important volunteers" with the Collectif des Festival - left image
Yannick Mahéas (volunteer and member of the association) and Flora Gervais (ancient administration and public officer) took part in a round table presenting the results of a study carried out over the past 3 years with 5 other Breton festivals. What relationship do volunteers and festivals have? What motivates volunteers? The obstacles to their engagement? 
From this long-term work, the Festival will propose a roadmap to do better together with all of you.