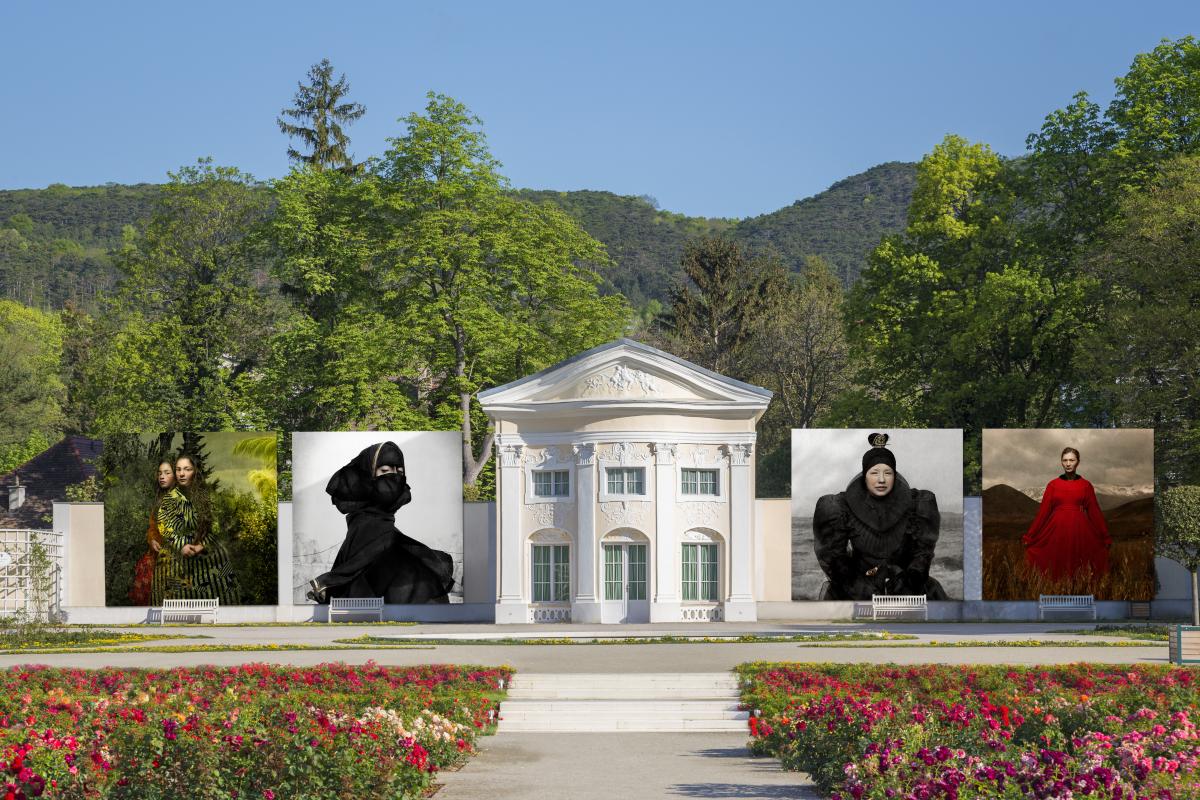 LA GACILLY – BADEN PHOTO FESTIVAL
After expanding its reach in 2017 by exhibiting in the near by towns of Glénac and La Chapelle-Gaceline, the La Gacilly Photo Festival has acquired an international dimension since 2018 with a sister event in Baden, a town that lies 30 kilometres south of Vienna in Austria. Baden is an imperial spa town nestled in an unspoilt natural setting and, like La Gacilly, it nurtures a sustainable vision of development and a love of art.
Les photographerss exhibited in La Gacilly are exhibited the following year in Baden, Austria.
As the 18th edition Due North! of the Festival in Brittany, the 5rd edition of La Gacilly-Baden Photo Festival presented the entire programme, Viva Latina! , which attracted 306,000 visitors.
La Gacilly-Baden Photo Festival
15 June > 15 October 2022
5th édition - Due North!
Lois Lammerhuber, Director of La Gacilly-Baden Photo Festival
Florence Drouhet, Artistic Director of La Gacilly-Baden Photo Festival
facebook.com/lagacillybadenphoto 
© La Gacilly-Baden Photo Festival / Lois Lammerhuber / fotomontage