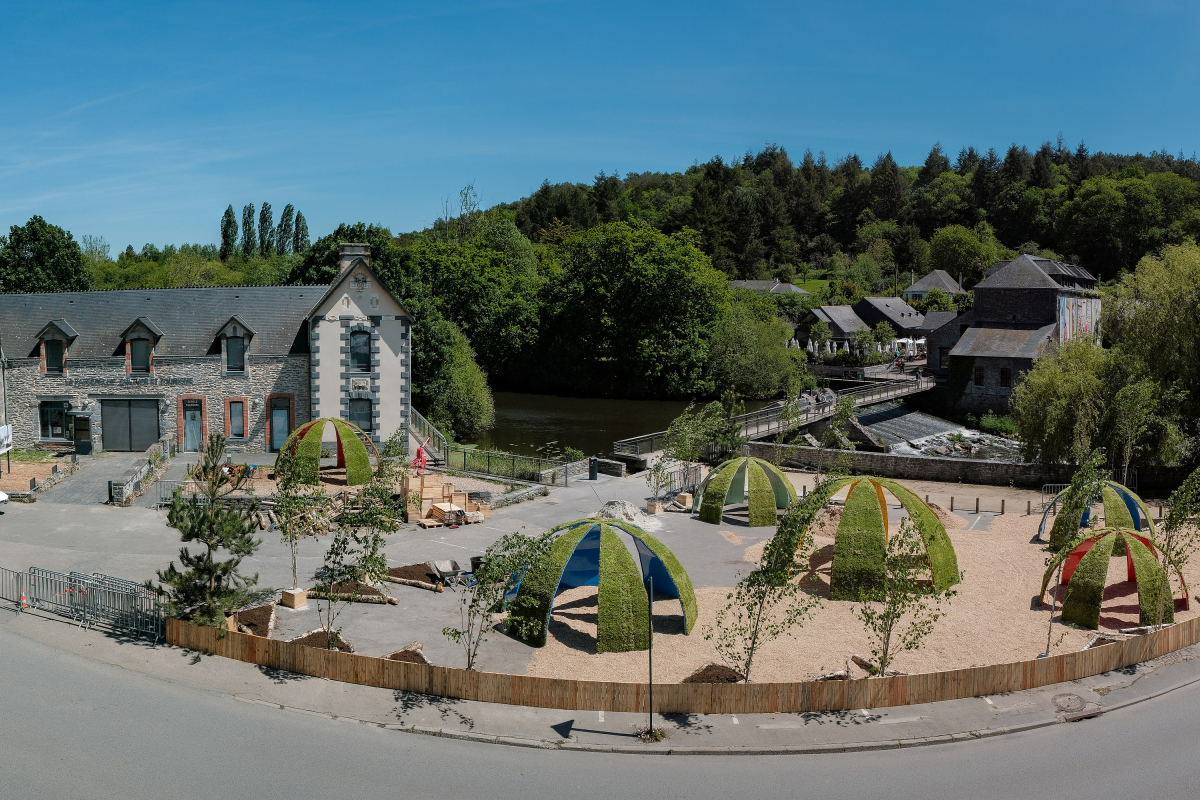 La Librairie Larcelet
For the full duration of the Festival, a temporary bookshop is located inside the Tourism Office, Place de la Ferronnerie.
The temporary bookshop will open on Wednesday  1st June.
The bookstore will remain open throughout the festival : on Tuesdays from 2 pm to 6 pm and from Wednesday to Sunday from 11 am to 1 pm and 2 pm to 6:30 pm.
The bookshop is shut on Mondays all day and Tuesday mornings.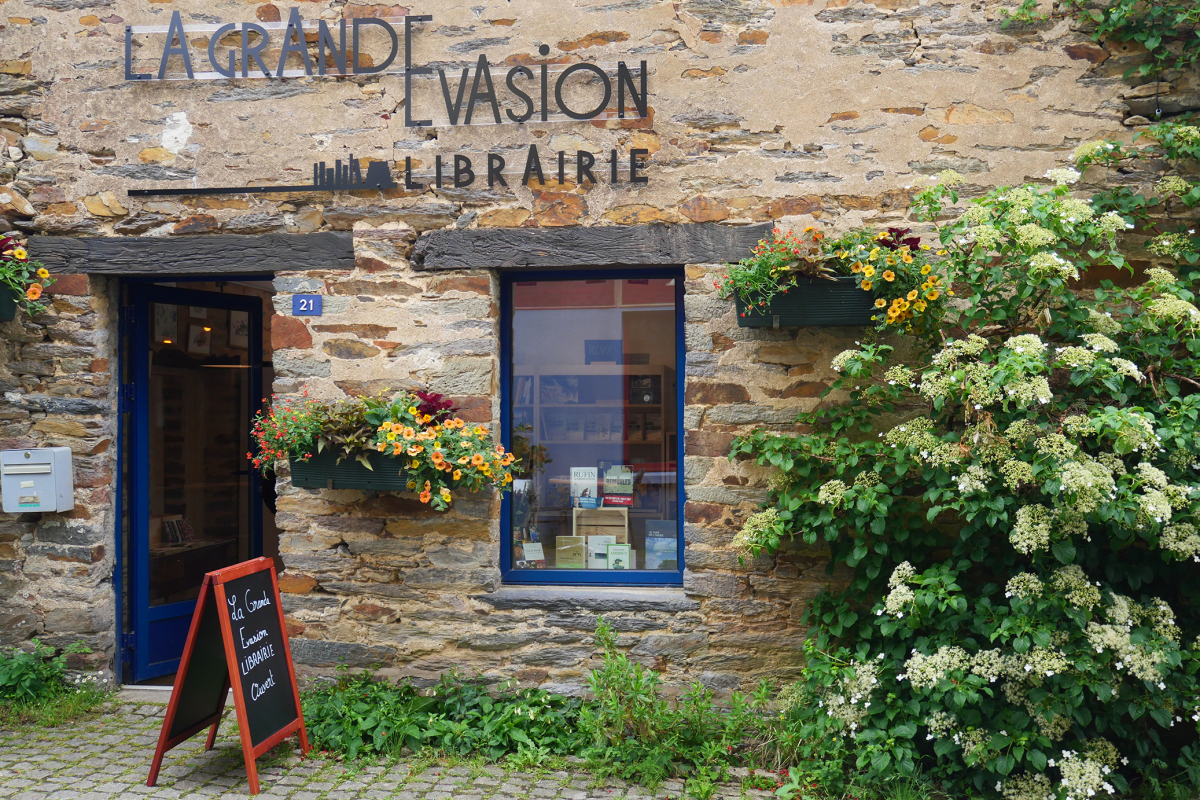 La Grande Évasion
Open since May 25th 2021, La Grande Évasion is an independant library which is open to the public all year round in La Gacilly.
21 rue Lafayette, 56 200, La Gacilly
Open from Tuesday to Saturday from 10 am to 7 pm and open everyday in July and August
+33 (0)2 99 70 25 99
contact@lagrandeevasion-librairie.fr
Facebook: @LibrairieLaGrandeEvasion