Local patrons
Thanks to the mobilization of the collective of local patrons, it is a whole community of professionals who support the 20th edition of the La Gacilly Photo Festival.
Find and identify our sponsors thanks to this unifying logo spread for this 20th edition in the various shopfronts and etablishments present alongside us this year.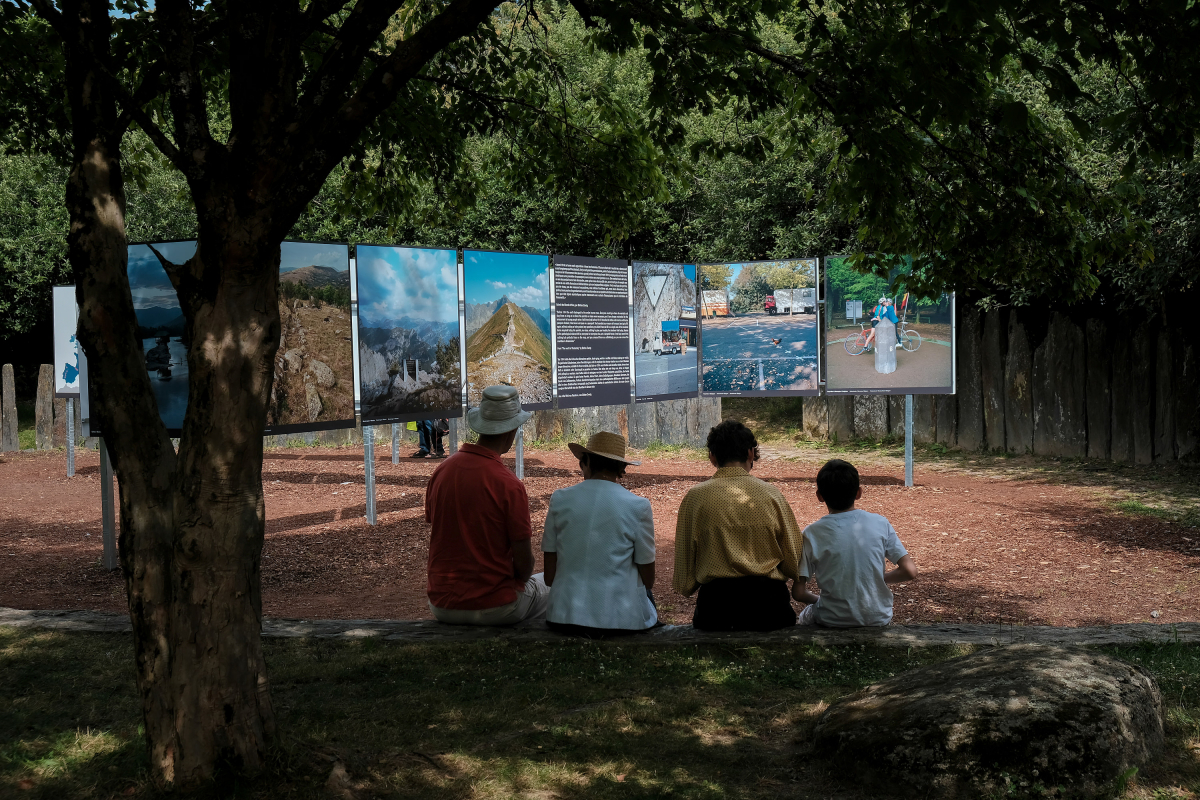 Destination: La Gacilly
Located at the border between the breton departments of Ille-et-Vilaine and Morbihan, La Gacilly is a village with great potential. Between science and artistic creation, mankind's well being is important here. Come and discover the beauty of breton architecture by strolling through our streets, where charming stone buildings house arts and craft workshops. Come and find peace in this green oasis near the Brocéliande forest. Listen to the sounds of the Aff river, right at the foot of the Maison de la Photographie. Follow the course of the river, it will guide you round the village. A walk in the heart of nature awaits you.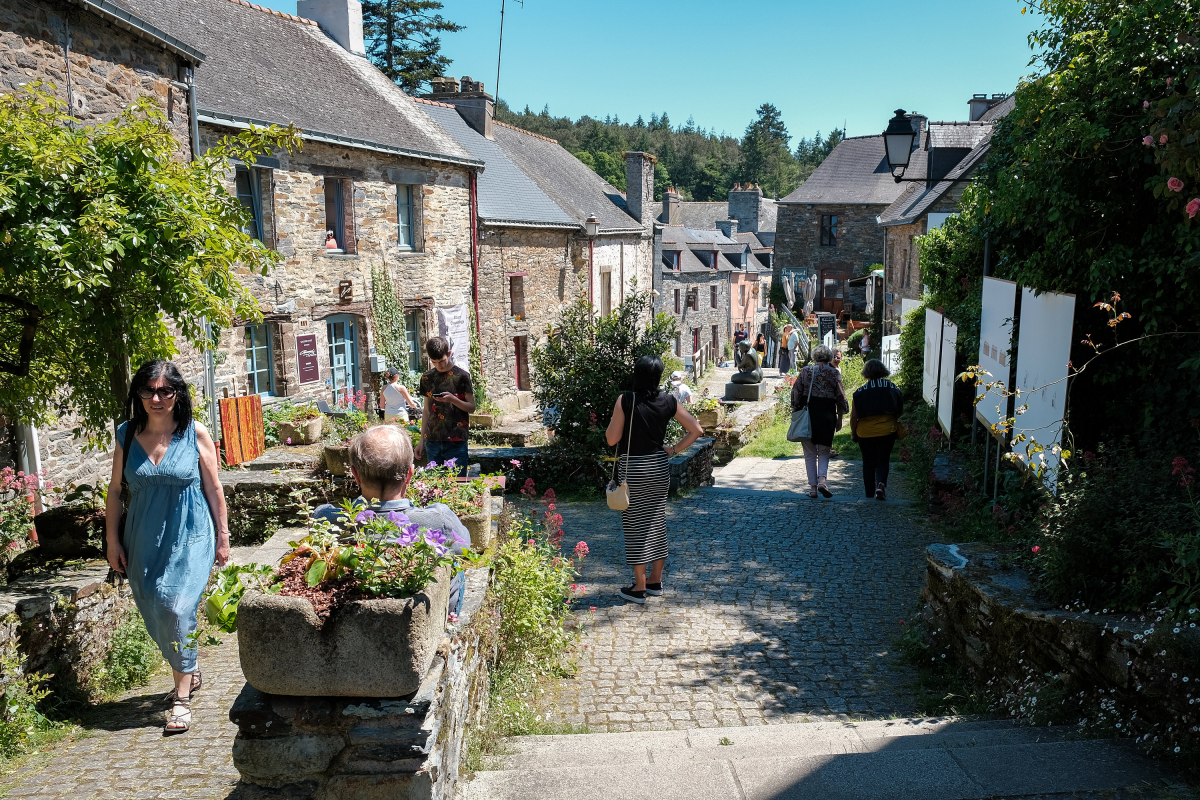 Become a sponsor
You play an important part in your local community and want to support the Festival ?
There are local sponsors who are committed to ensuring the well being of the event. Invest in the area and become a part of this collective project!
Why become a local sponsor for the Festival?
Our team will gladly welcome you in our office in La Maison de la Photographie, help you follow the steps to becoming a sponsor, and give you your sponsor kit.
Thank you so much for your support !