Discover the 3 winners of the Terre Solidaire Photo Prize
Thursday, February 16 was held the first edition of the Terre Solidaire Photo Prize for humanist and environmental photographie, CCFD - Terre Solidaire.
On the occasion of this award ceremony chaired by photographer Sebastião Salgado, the names of the three winners were revealed! 
Alessandro Cinque, with his project "Peru: a toxic state" is the winner of the Terre Solidaire Grand Prize. The photographer testifies through his documentary project, to the environmental, social and cultural consequences caused by the exploitation of mineral resources in Peru. 

Alexandro Cinque's photographic work will be exhibited in full at the La Gacilly Photo Festival, in summer 2024!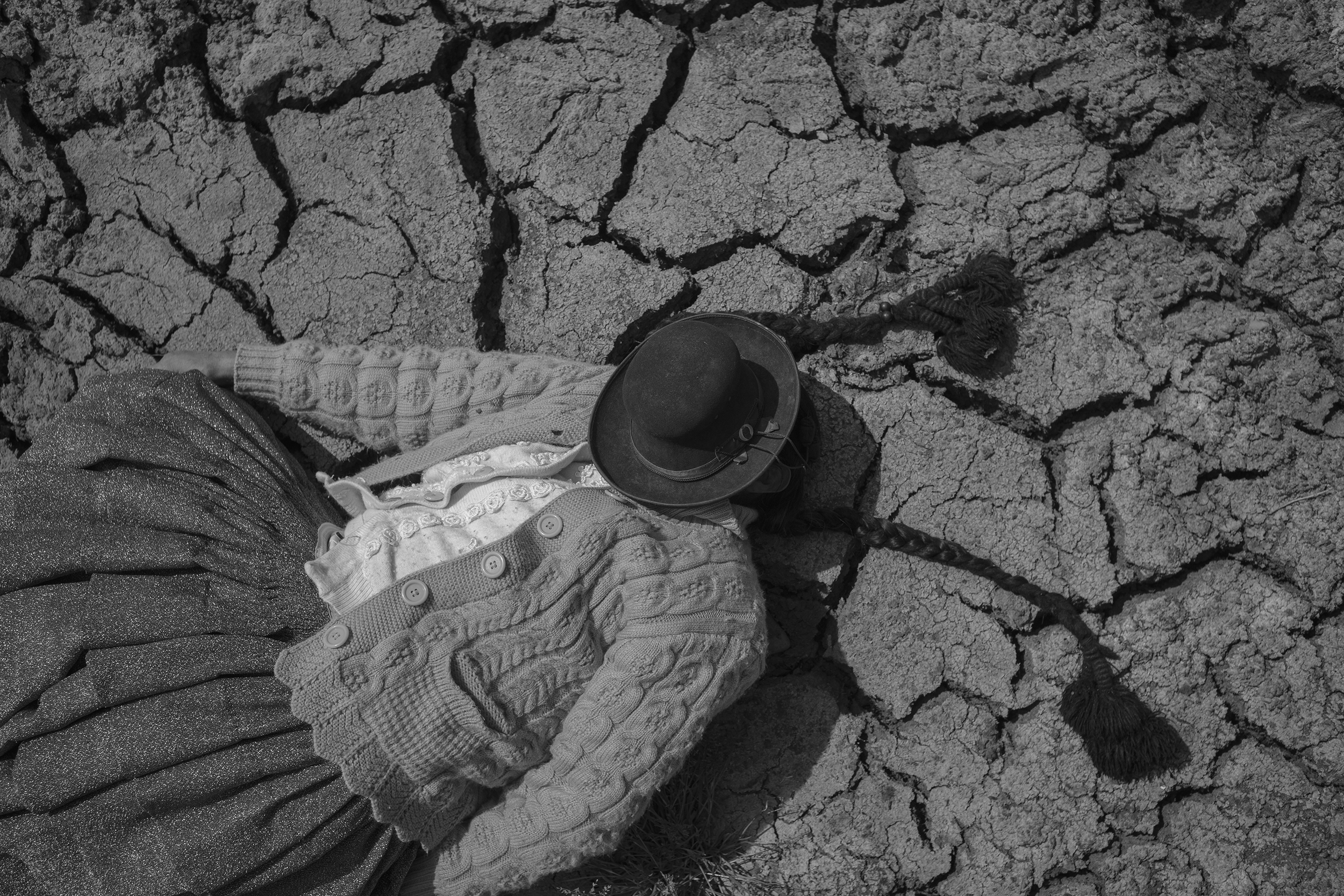 "Puno, PERU, May 21, 2021. Before the arrival of the Arasi company, cheese and milk were the main means of subsistence for the inhabitants. The drying of the land and its pollution are jeopardizing the economic model of the local breeders." © Alessandro Cinque
Two other photographers were awarded: 
Anush Babajanyan, with her "Battered Waters" project, bears witness to the water crisis in Central Asia, to which are added environmental issues that affect the 67 million people of this landlocked region; and Emily Garthwaite for "Light Between Mountain" which testifies to the resistance of the pastoral way of life, traditions and beliefs. Since 2019, she has been crisscrossing areas of memories, traumas and environmental fragility.
DISCOVER ANUSH BABAJANYAN'S WORK ON VIDEO
DISCOVER EMILY GARTHWAITE'S WORK ON VIDEO
To know more about the winners: