Aude Sirvain - Locoal Mendon
ENSAD Paris graduate, Aude Sirvain now lives between le Morbihan and Paris. She works on personal projects about coastal landscapes; youthfulness, in which she captures the passage of time through a delicate lens. She joined the Collectif de Photographes France(s), Territoire Liquide.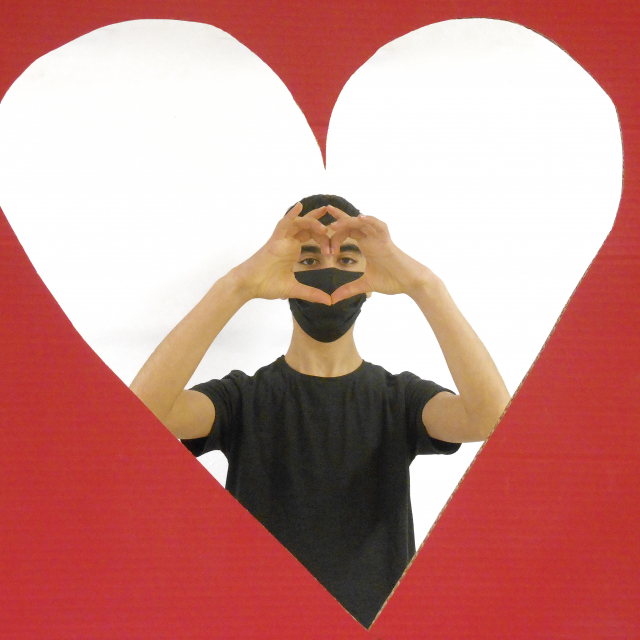 Jean Lurçat - Lanester
My heart opens up
Love unfolds the heart,
Happiness opens the expanded heart,
Happiness sparkles the stars.
The skull decapsulates rage,
The skull is the mouth of anger,
The tear widens the break.
The tear opens the heart,
A dreamy cloud tears the day,
Thoughtful, I half open the dream.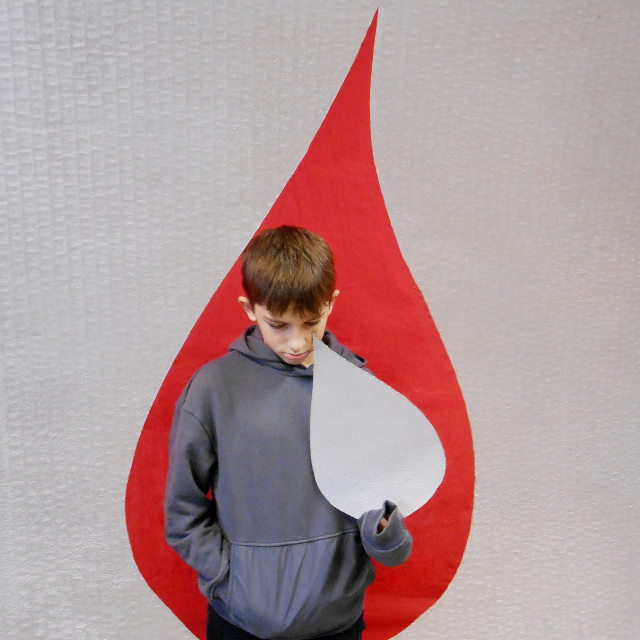 Emile Mazé - Guémené-sur-Scorff
Opening, opening up
The first thing which we thought about was the opening of a door.
Afterwards, we had the idea of the frame: it shows us a picture in which we want to come in.
We chose the golden colour to attract people's attention and produce an unreal effect. 
Our class wanted to talk about tolerance, friendship, imagination and discovering other cultures.
We invite you, art lovers, to come into our imaginary world. Open you minds.
Take your suitcase, open the door and come in to discover the world.
Opening up to others. Why should we put so many frontiers between cultures? Deep down, we are all the same.
And you, are your eyes open? Are you curious about the world around you?