Bettina Clasen - Vannes
At the age of twenty, Bettina Clasen leaves Hamburg for Paris, where she becomes a photographer. Her double culture is enriched by many travels. Alongside photography, she becomes a filmmaker and directs 8 documentaries. In 2017, she settles in Brittany and is known for two recent exhibitions in Vannes.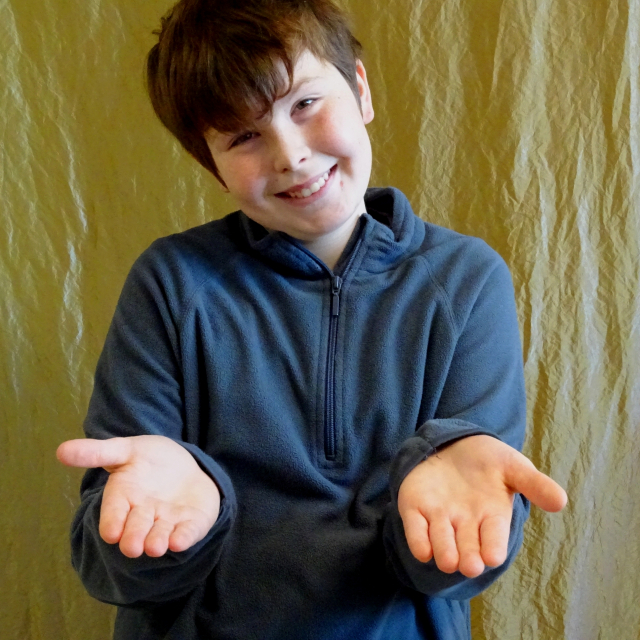 René-Guy Cadou - Malansac
Photography to open our hearts
Openess towards others goes via the senses.
Our photographs of gestures express friendship, kindness and tenderness.
To open up means
To look at others with a kind and positive view towards our differences.
Its means not to fear other people's gaze when in front of he camera lens.
And it means be oneself and confident.
As we live in a time of multiple closures
(Covid, closing of borders, the threat of war...)
Photography is a gift of open-mindedness.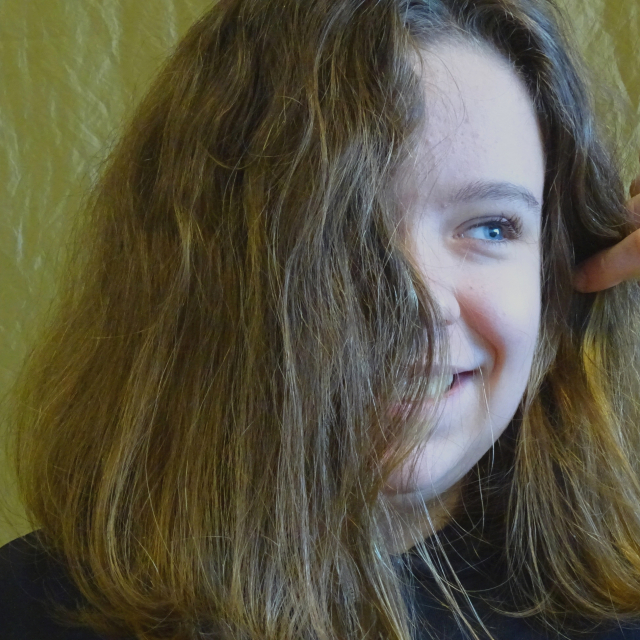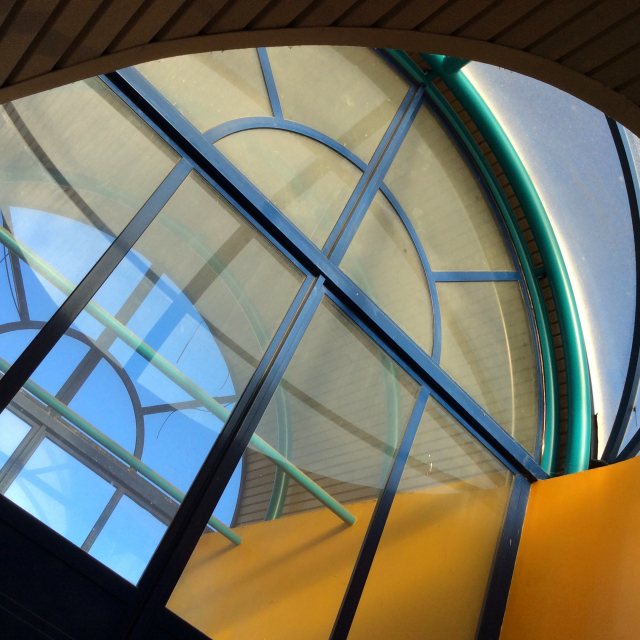 Jean-Loup Chrétien - Questembert
Opening to space
Our secondary school was named after the first French astronaut,
Jean-Loup Chrétien, who has opened and widened our horizon.
That's why the various geometrical forms and bright colours in our school remind is of the space.
We wanted to highlight this and started looking for all the openings.
We captured them in order to keep a memory of our beautiful school
as it will close its doors soon and be destroyed.
At the same place a new secondary school is being built at the moment.
Il will offer us new discoveries and open our minds.