Cédric Wachthausen - Vannes
ETPA graduate, Cédric Wachthausen learned about photography by travelling. He records what he sees and produces images using devices transformed as needed. In 2015, he created the collective In Visu, with nine photographers. He is now working for the transmission of a free and freed photographic language.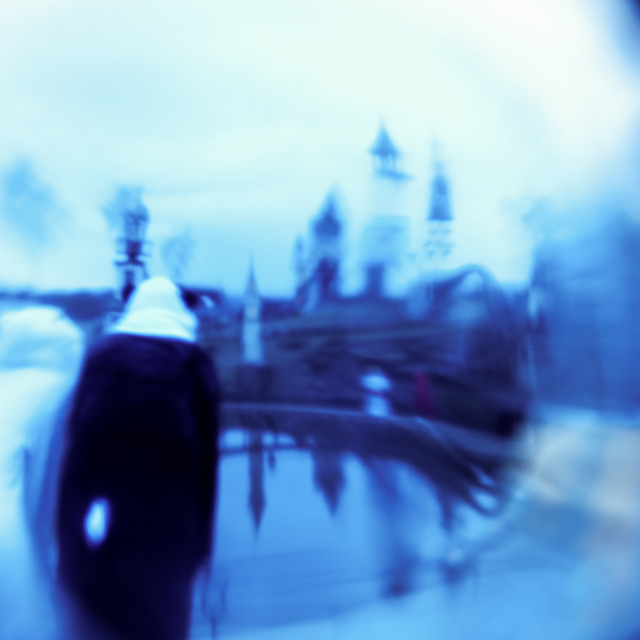 Max Jacob - Josselin
The pathway to another world
What if reality wasn't what we think it is?
What if strange was normal?
Open your mind to imagination like in a fairy tale
and dive into a parallel world, a fantasy utopia... a place where everything is possible.
Let yourself be immersed into this mysterious reality inhabited by mystical creatures.
We would like to thank "Le Poète Ferrailleur" from the bottom of our hearts for allowing us to use his work of arts as our set for our photo shoots (Univers du Poète Ferrailleur, Lizio, Morbihan, 56).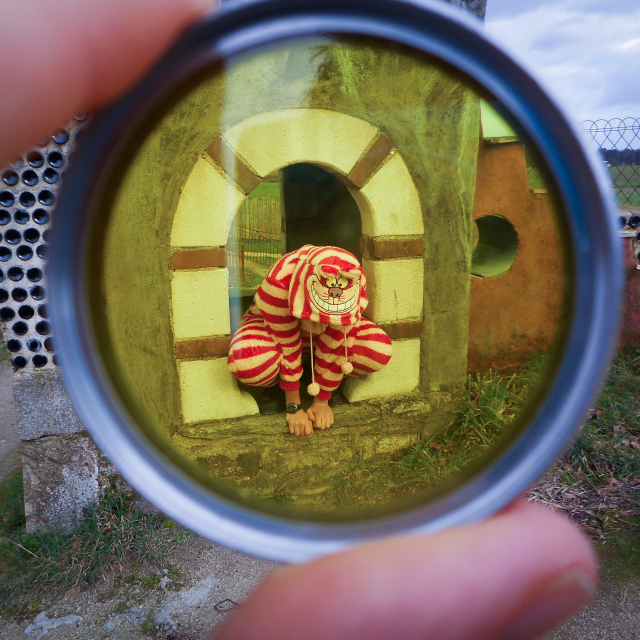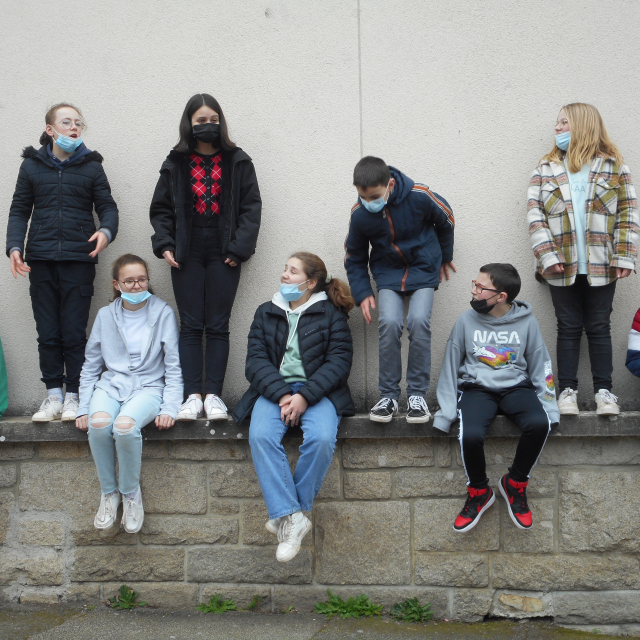 Sainte Marguerite - Josselin
One, two, three: open yourself!
The aperture is the hole that lets light into the camera. And for us it's fun. We played at craeting our own cameras, our pinholes camera. And we took photos that we then developed in our laboratory. We created a room obscura, a giant camera obscura in which we took pictures. The mosaic editing of our shots is in our image: In all this there is us, our class who has class! Our class is the class of friendship: the door is wide open!