Hervé Le Reste - Vannes
The portraits are the specialty to which Hervé Le Reste devotes the most time. Lighting, the quality of human relationships and a creative spirit are the cornerstones of this delicate exercise. Passionate about ancient processes, he heads towards using large formats and wet collodion.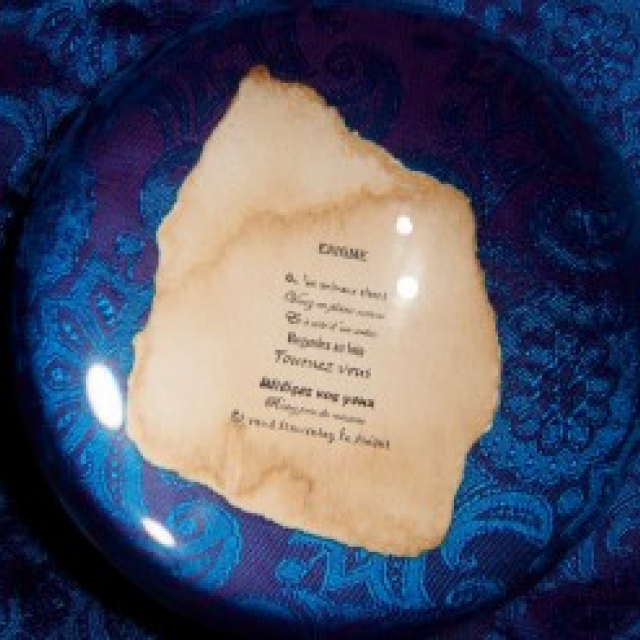 Sainte-Marie - Elven
A gateway to the world
A key, a door, a safe, I'm going on an adventure.
Let's open our minds.
A parchment, a magnifying glass, an enigma, I solve the mystery.
Let's open ourselves up to others.
A tree, a stream, a rock, nature is my guide.
Let's open our senses.
One key, two keys, three keys, my heart and my reason wake up.
Light guides my thoughts, to the multiple cultures of the world, adventure will never die.
Let's dare unlock the treasures.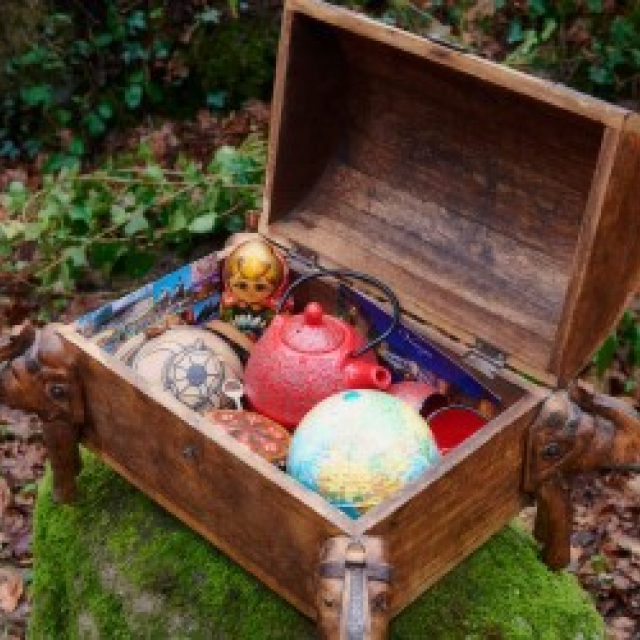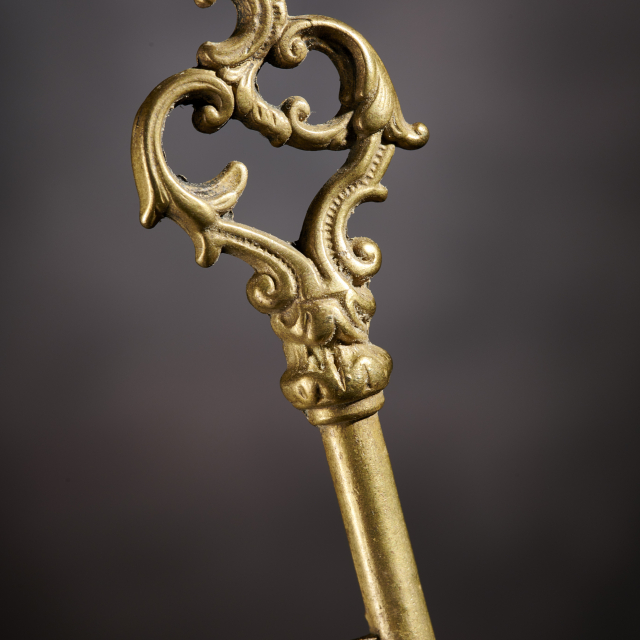 Sainte-Jeanne d'Arc - Rohan
Objects for a day, objects forever
Left behind at the bottom of a drawer or placed on a workbench
A life spend waiting in the shadows and out of sight
You, "inonimate objects", made to open, you remained
Ever waitin for a loving look of your worn-out dress
Recognition of your hidden beauty
In the spotlight suddenly you are thrown,
Negating death
Gushing over "a soul" has now become possible and,
Suddenly, here we are, works of art for ever.