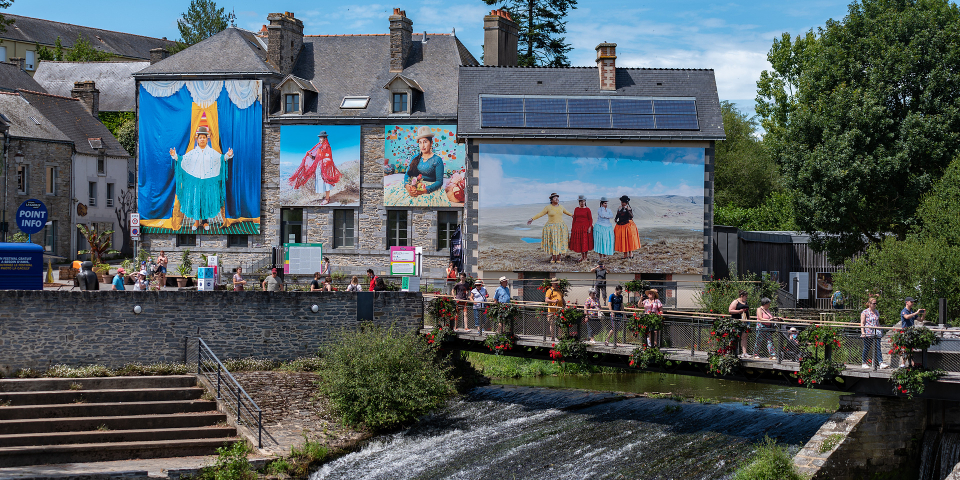 Join the La Gacilly Photo Festival team
Would you like to take part in a major cultural event, and revel in the fields of communications, the environment, cultural education and event planning ?
In order to organise the Festival, as of December, we offer jobs, internships and services civiques positions. The people we hire join the team in February and later on in the spring, depending on their missions.
For other more specific missions, we also sometimes start hiring in the Autumn.
Check out our job and internship offers bellow
--- 
If you would like to give some of your time, experience and expertise, you can also become a volunteer at the Festival
It's the perfect occasion to discover the Festival from an internal point of view and help us ensure the event goes well! Please contact Flora GERVAIS at the following address: contact@festivalphoto-lagacilly.com