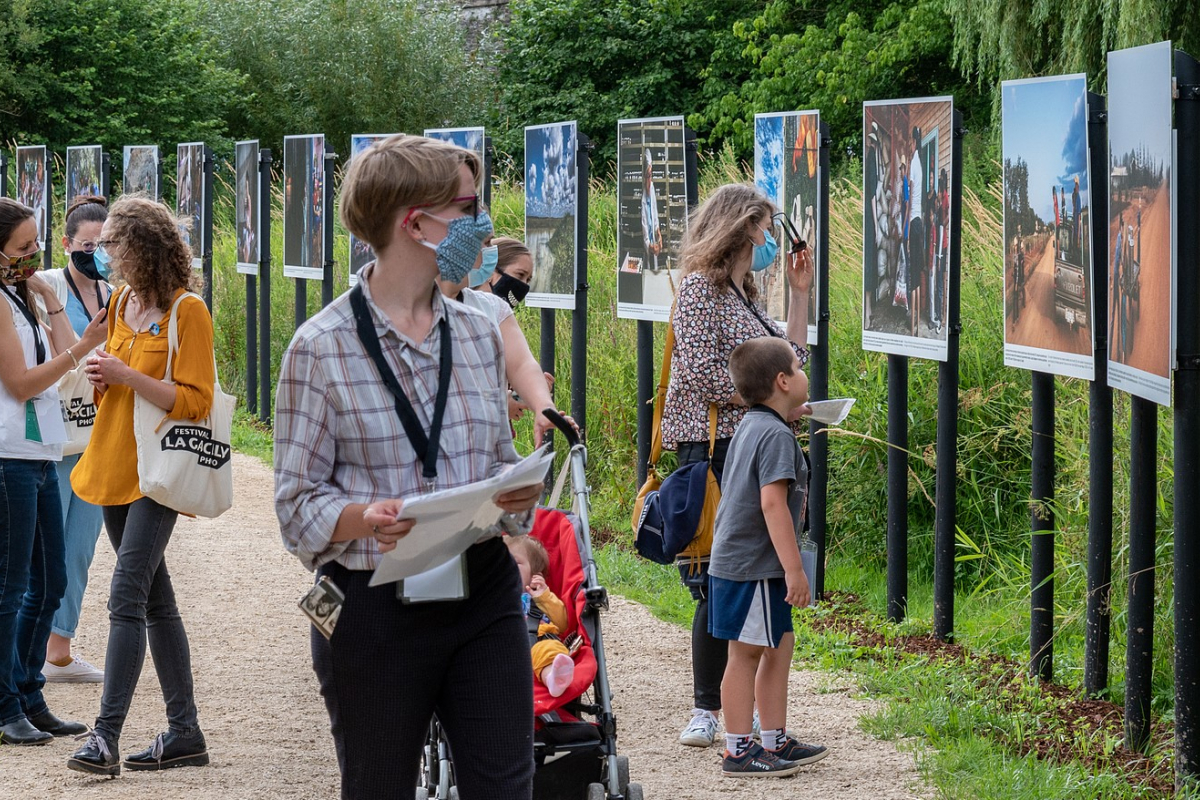 Family fun tours
Every Wednesday at 2:30 pm, discover an unusual and entertaining way to sample the festival's exhibitions.
This fun family tour involves a role-playing game where each player takes on the role of a member of festival staff.
Put your observation skills, brainpower and team spirit to the test in a set of challenges!
During school holidays: Every Wednesday at 2:30 pm
Duration: 1.5 hours
The tour will start at the Information Point
Suitable for families with children aged 6 years and up.
Information and booking:
Flora Gervais / reservation@festivalphoto-lagacilly.com / 02 99 08 68 00
Tours are only available in French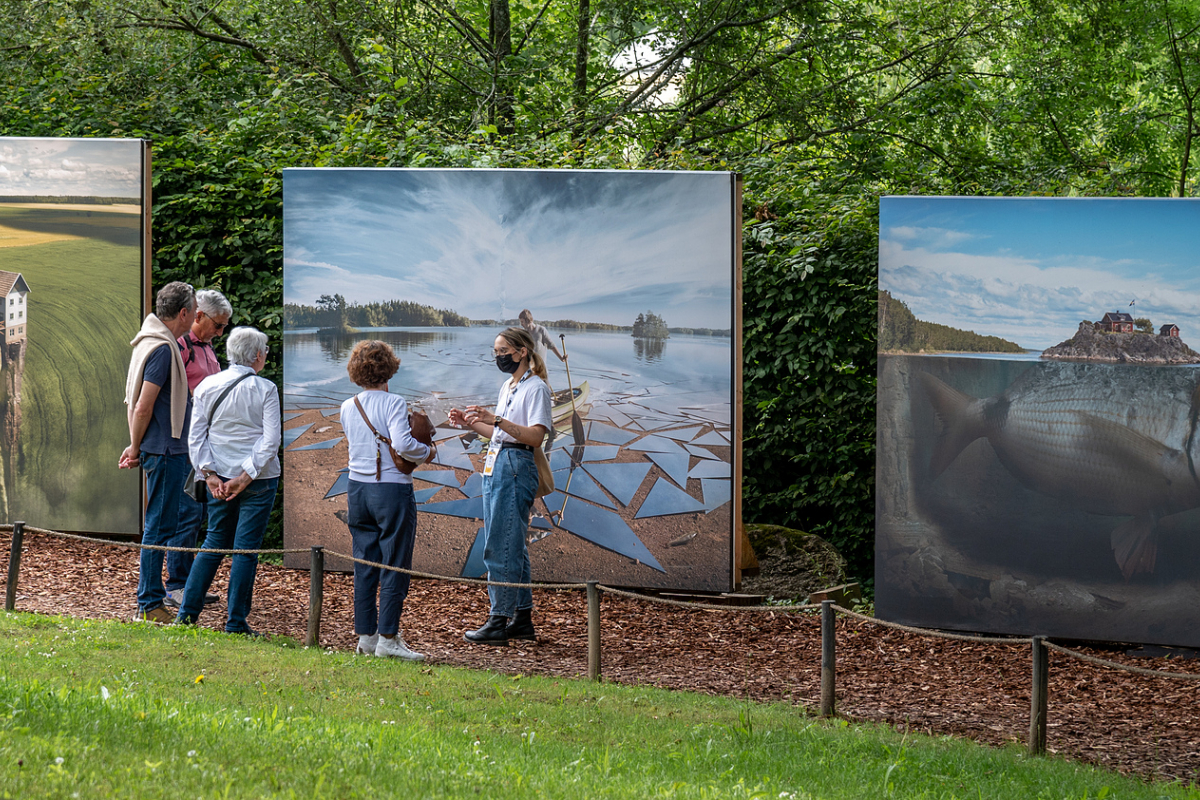 Around sustainable development in 17 pictures
Accordin to you, does sustainable development mean protection of nature? Indeed, but not exclusively!
Come and discover the sustainable development issues thanks to the photo exbihit Planète 17! and a visit that were especially designed. A great occasion to bind art and fun in order to understand boetter the world we live in.
July & august : friday at 14.30pm
Duration 1hour – Starting point and booking at the Information Point
Sustainable for families with children from 9 years old.
Information and booking at: reservation@festivalphoto-lagacilly.com / 02 99 08 68 00
Tours are only available in French