Presentation
12th edition • Natural Heritage
Since the beginning of the Neolithic era, humans have modified our environment and our relationships with other creatures. In recent decades, multiple events have disturbed ecosystems, causing the disappearance of many animal and plant species and threatening the biodiversity of which we are an integral part. Obvious as it is that humanity is causing this, we must put our formidable creative capacity to work to adapt and find solutions.
For the 12th year running, the La Gacilly Photo Festival and the Morbihan Departmental Council have asked 350 local young people to express through photography their understanding of environmental challenges, the ecological transition and the futures that they imagine.
The idea is not to rehash the problems and the causes of these phenomena, of which the La Gacilly Photo Festival, sounding the alarm for 20 years, has already demonstrated the scale and complexity. Rather, the idea is to reveal other visions of a more responsible world. Each year, the photographers' perspectives also reveal the beauty and power of nature.
It's a matter of letting young people express their perspectives and ideas about the challenges of today, and above all of tomorrow. How can we build and redesign models of society so that we can pass down this precious natural world to our children and grandchildren?
Supported by 7 professional photographers (Bettina Clasen, Pauline Tezier Flandrin, Aude Sirvain, Frédéric Mouraud, Cédric Wachthausen, Eric Frotier de Bagneux, Hervé Le Reste), the 16 public and private Morbihan colleges involved in the project work on the theme "Natural Heritage" throughout the 2022-2023 school year. Analysing the topic, creating the synopsis, shooting, editing and writing the captions: the college students will be the creators of an exhibit that is fully integrated into the programming of the 20th edition of the La Gacilly Photo Festival.
Their works will be exhibited in Austria in 2024 during the La Gacilly-Baden Photo Festival, echoing the creations of young Austrians working on the same topic.
LES HALLES

With the support and active collaboration of the Morbihan Departmental Council.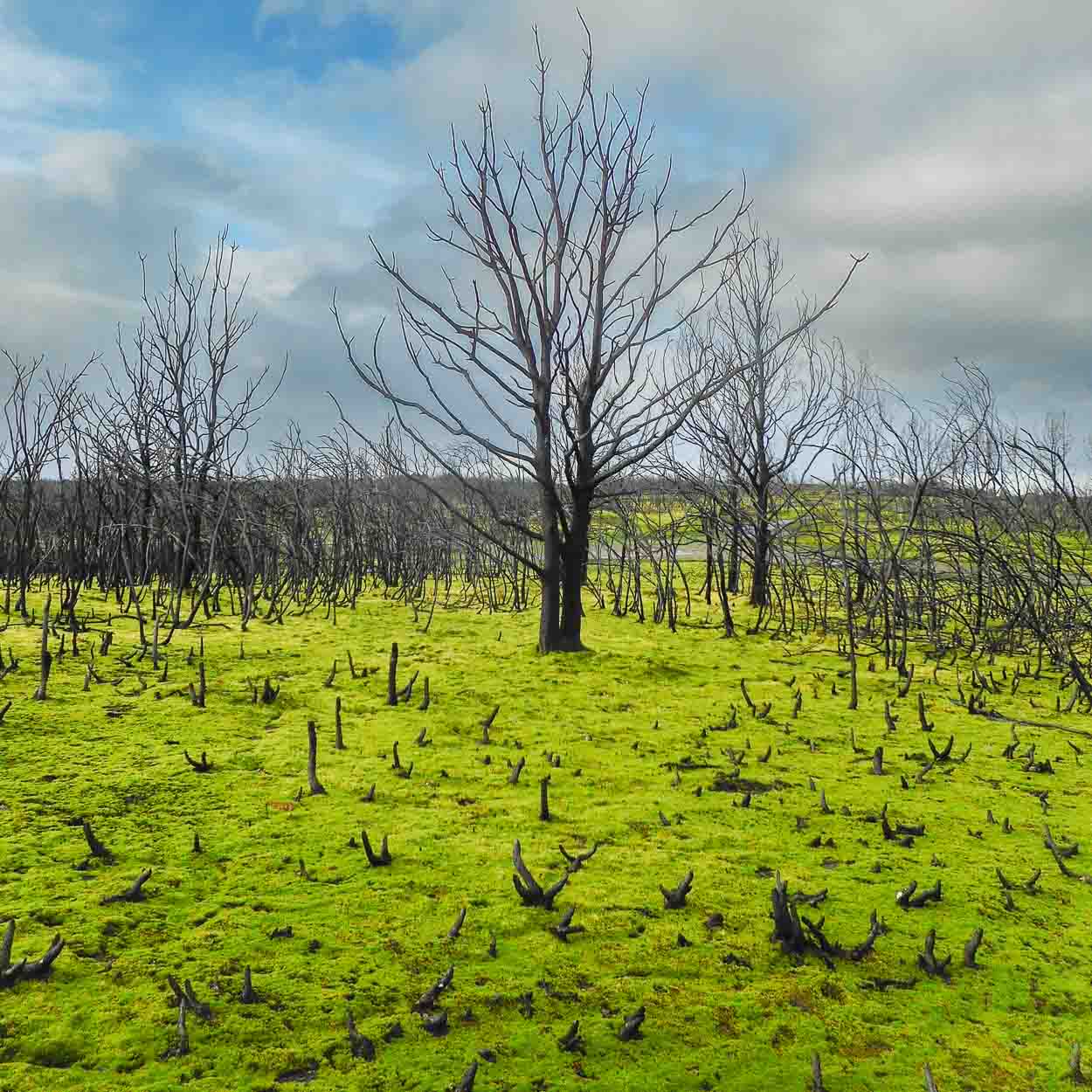 © Collège Marie Immaculée