The festival will team up with the European Heritage Days 18 & 19 September 2021, and will be hosting a series of free events with behind-the-scenes visits, open-air screenings, meetings, conferences and so on.
The theme for the 38th edition of the European Heritage Days is "Heritage For All". The programme will be available soon.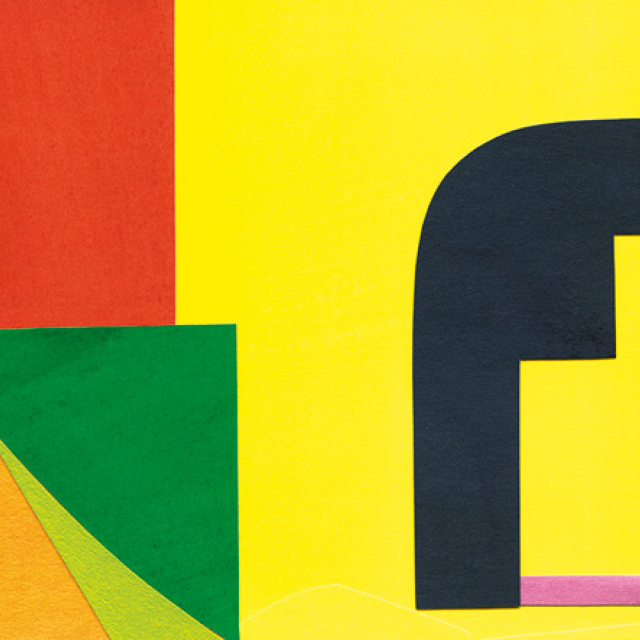 SATURDAY 19 SEPTEMBER 2020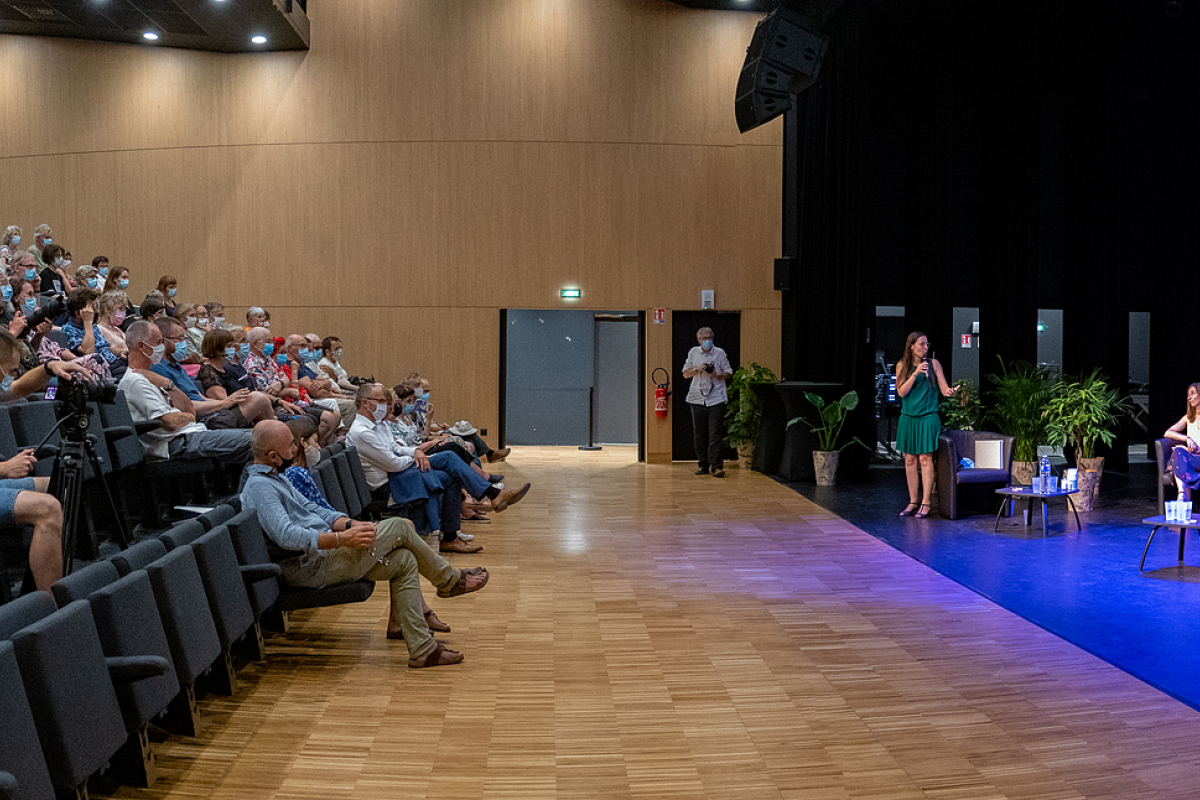 SOIRÉES RENCONTRE PHOTOGRAPHES
Dans le cadre des Journées européennes du patrimoine, le festival vous invite à participer à une soirée dédiées à la photographie humaniste au centre culturel Artémisia en présence du photographe Prix Roger Pic 2022.
Soirée photographie humaniste • vendredi 16 septembre • infos & réservations
Soirée photographie humaniste en partenariat avec la Scam
Vendredi 16 septembre • 18h30 – 20h
Gratuit, entrée libre - Réservation recommandée.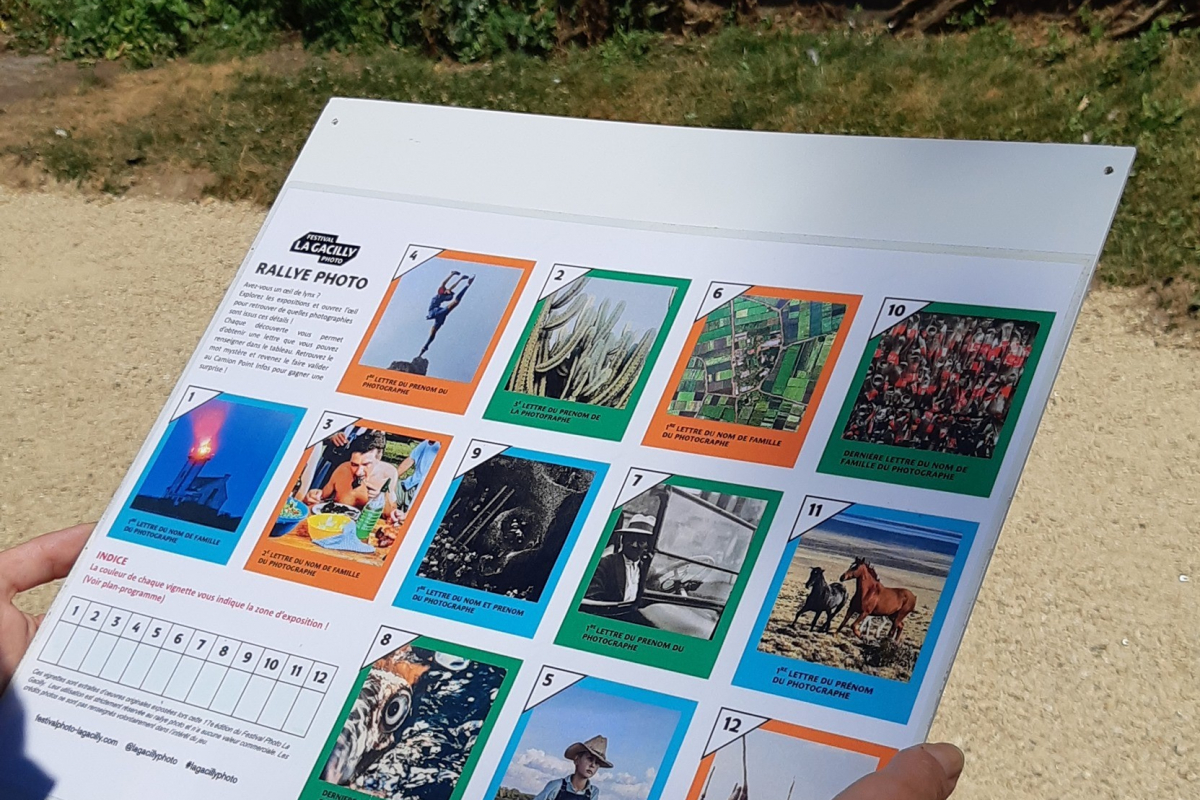 VISIT THE FESTIVAL BY YOURSELF
DISCOVER THE FESTIVAL IN AN ORIGINAL WAY BY YOURSELF THANKS TO OUR TOUR KITS:
Free loan when you leave proof of identity at the Information Point, Place de la Ferronnerie. Booking mandatory for groups.
More info on the tour kits HERE