Fred Mouraud - Elven
Frédéric Mouraud, portrait photographer, has been a photographer for nearly 30 years. Being professional and sharing experience and passion are the commitments he has made to pupils, but also to his clients he welcomes daily with open arms in his photographic studio in Elven, 16 rue Nationale.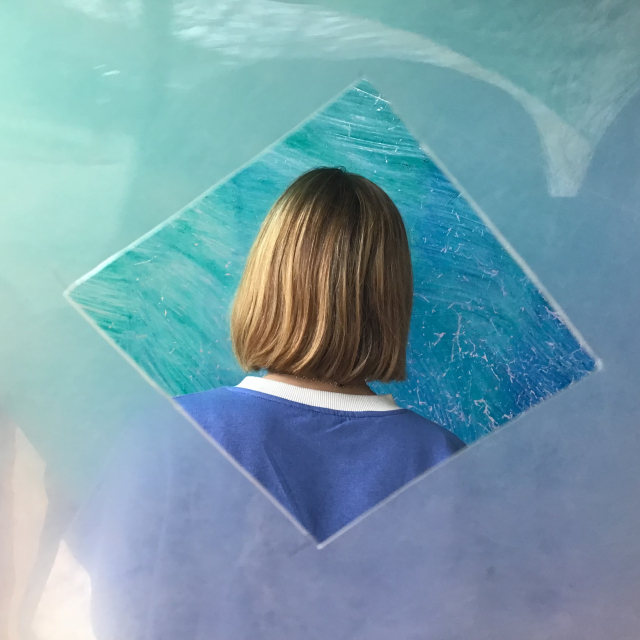 Madame de Sévigné - Mauron
The Opening
The opening, on the world, on oneself, on what's around us, the end of a tunnel which open the eyes on the light. The opening on the business, the opening of the mind, when we reveal somethings to somebody or, to something.
When the opening appears to us, we should be able to doubt and we should accept not to master everything and get a chance.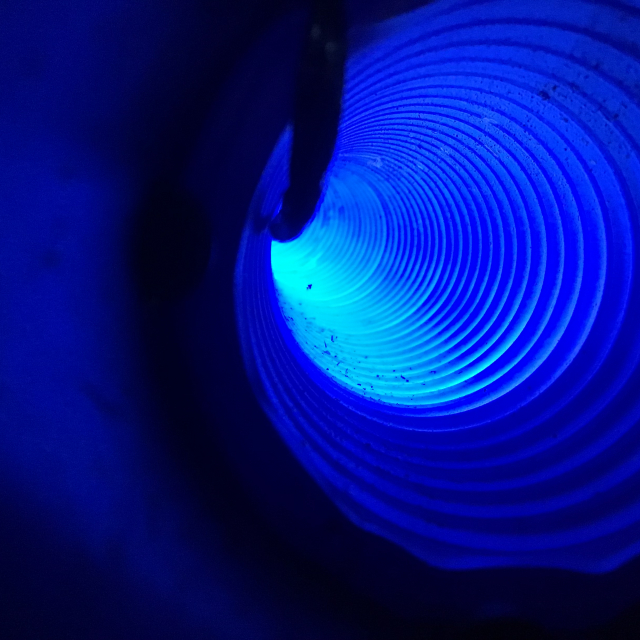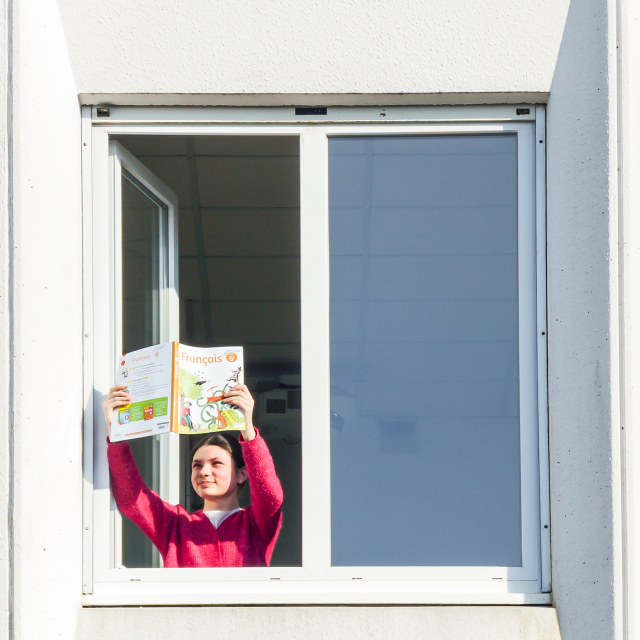 Goh Lanno - Pluvigner
Opening
Look at the window
Free us from the shadow
The walls are white
Our books are black
Alone in the dark
On us shines the light