Marie Rameau - Étel
For twenty years, Marie Rameau keeps alive the memories of women who were deported for resistance during World War II by meeting and photographing them. These testimonies resulted in a photographic work based on a past in a constant renewal. Her photography transmits these memories.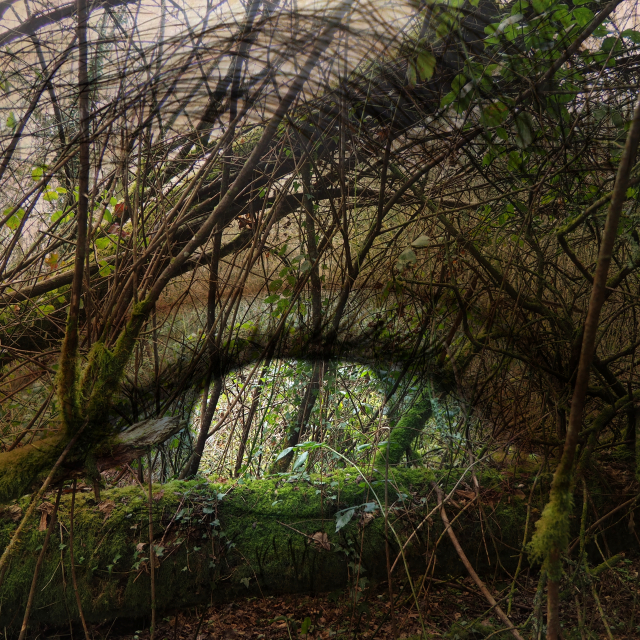 Mathurin Martin - Baud
Eyes on the world
Open your eyes on the world in which we live
Put the planet against pollution and get together!
Enjoy nature's beauty, see how it suffers from our actions
Now, let us raise our children on a healthy land
In our eyes grows the light of hope
Nothing is more important than to save our wolrd
Give us a future, respect our environment, respect our rivers.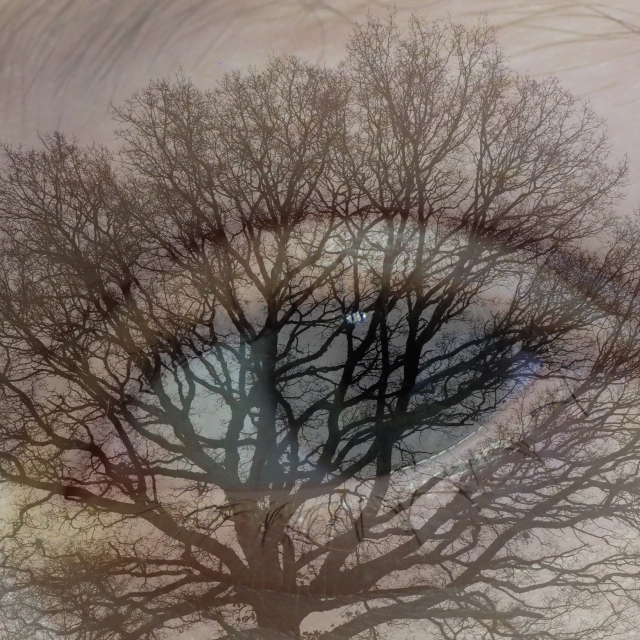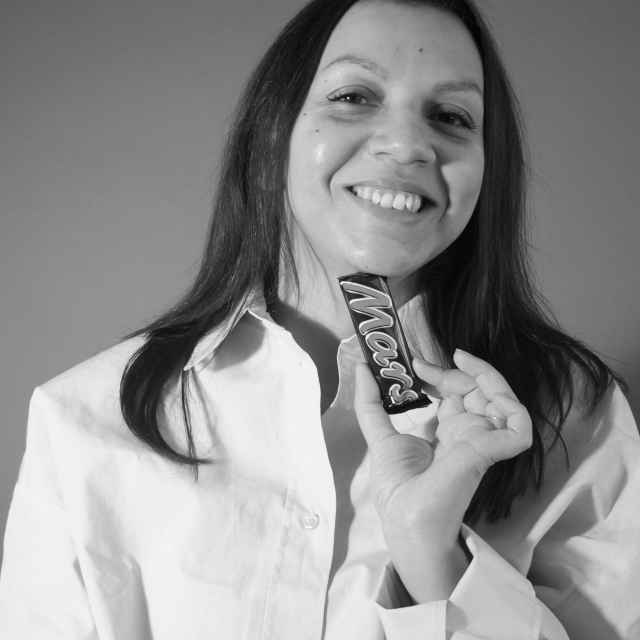 Joseph Kerbellec - Quéven
Open yourself to others
Who are they?
Strangers,
Peolple we don't know
People we meet every day
Those who look after us
Who help us get confident
Who soothe us
Who feed us
Who look after our environment
We wanted to thank them and know them better so we had the idea of taking photographs of objects representing them to recognize their value, please them, show them how important they are to us.