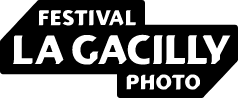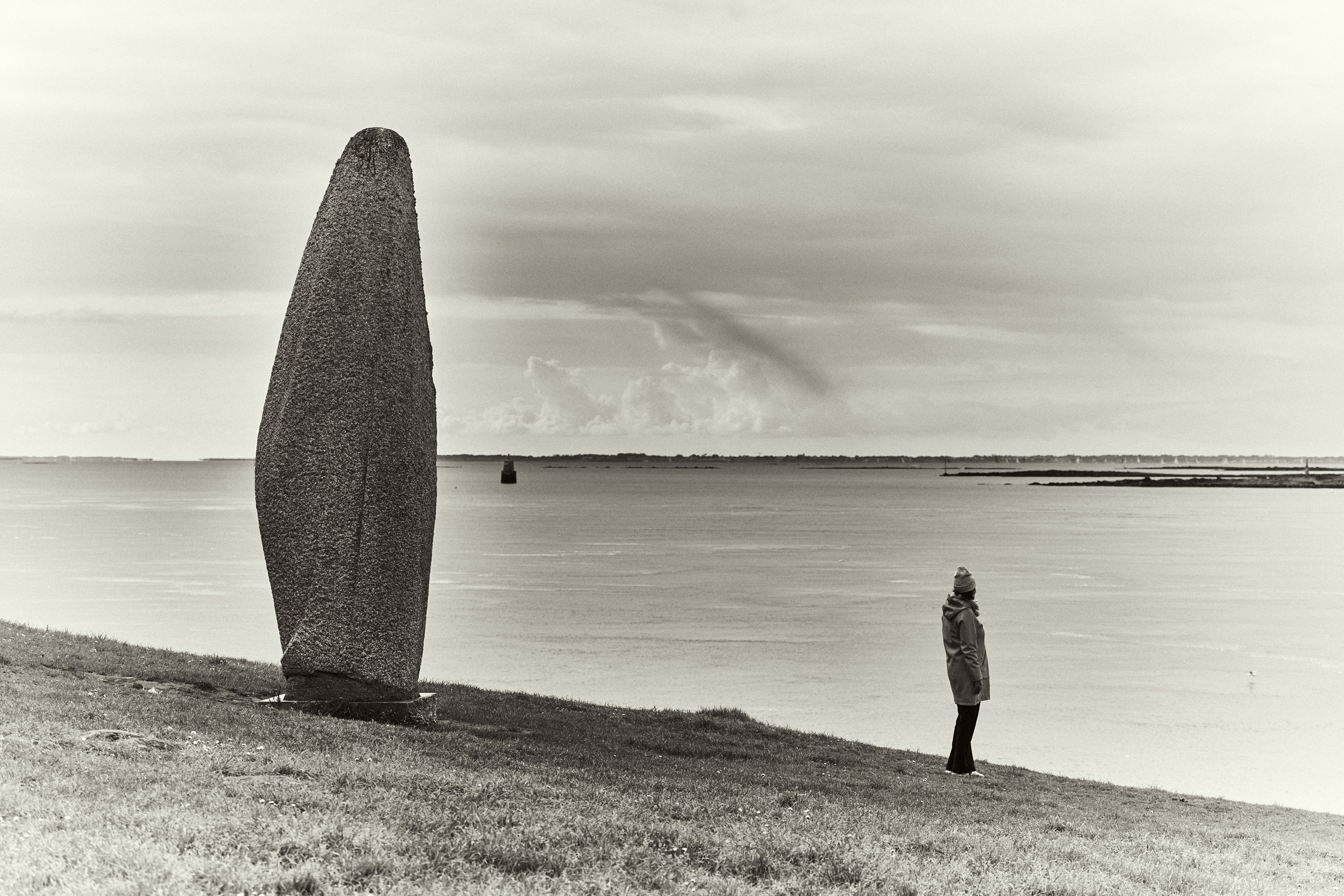 France
A showcase for the islands
The best string to this photographer's bow is his versatility. The talented Antonin Borgeaud is equally at ease before a Hollywood star like Forest Whitaker as he is on the streets of Shanghai or at a fashion show. His ability to photograph everything with the same subtlety and elegance is what inspired the Morbihan Departmental Council to entrust its latest commission to the French photographer.
This year's photographic project focuses on the Gulf of Morbihan Regional Nature Park, one of France's true natural wonders with 17,000 hectares of maritime space strewn with islands and islets, a mosaic of landscapes and environments of major ecological interest. And for the very first time for this long-standing feature of La Gacilly, the photographs exhibited will be in black and white.
The Gulf's islands are more than just emeralds on the ocean: they are sanctuaries of biodiversity and models of sustainability in heritage conservation, in the protection of sensitive natural areas, in economic management and in responsible agriculture. In this world caught between land and sea, where Antonin Borgeaud spent several weeks last winter, the commission uses artistic and documentary images to illustrate the relationship that people have with their fragile surroundings. The latter are under threat from the tourist industry drawn to an attractive coastline, but are also a testing ground for innovative practices aimed at developing an ecological economy.
RUE SAINT-VINCENT
Photographic commission supported by the Morbihan Departmental Council.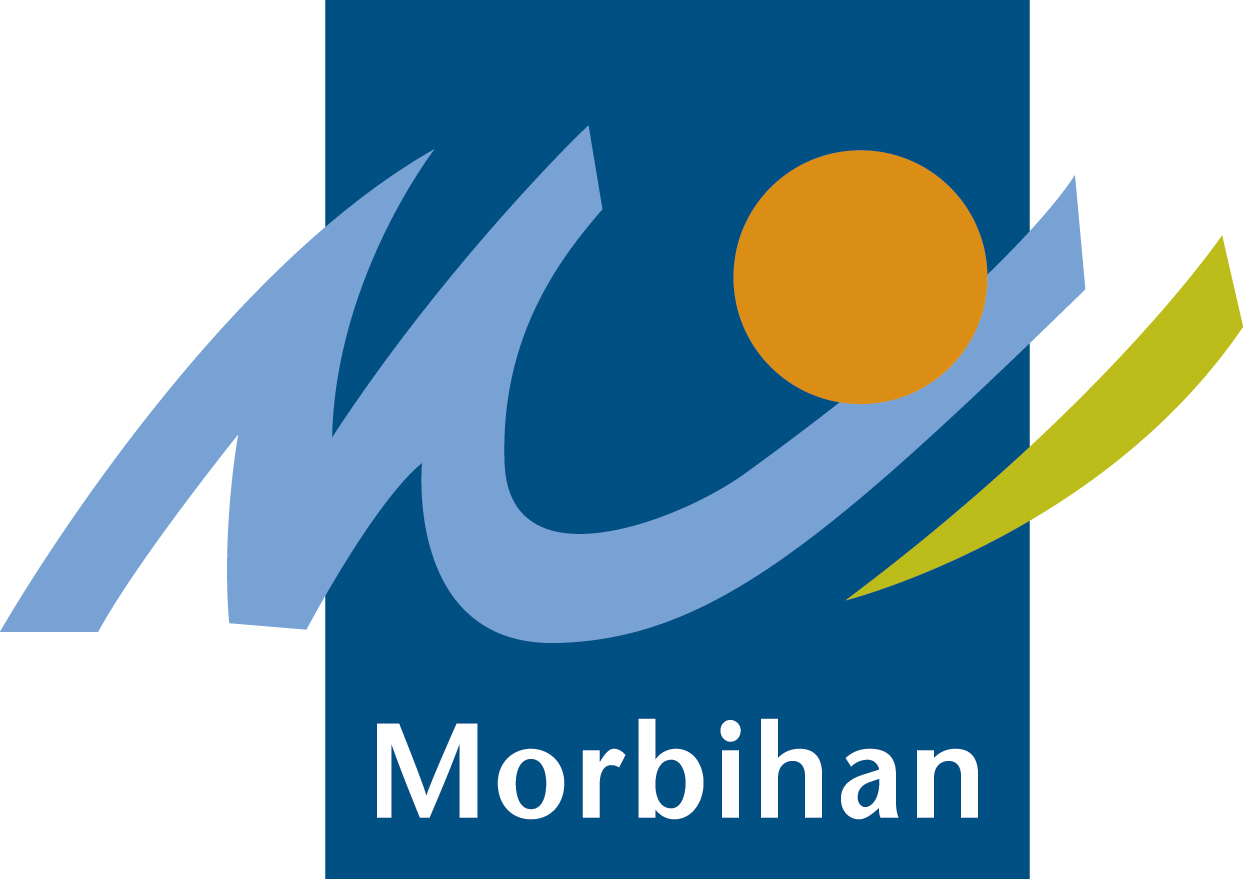 France
The promise
 This project by Jérôme Blin, as part of the second edition of the Ruralité(s) creative residency programme, is a continuation of his photographic work on the rural world and its peripheries. This time, Blin wanted to focus on young people in the countryside faced with choices and non-choices, between here and there, between staying in the region or leaving it behind in order to return later, possibly all the better for it. Blin's photography takes a documentary approach but comfortably accommodates a sensitive view of the people he meets. Originally from Redon and the world of farming, Blin spent a few years working in industry before becoming a photographer. Many of his photographic works echo his own personal journey. His view of youth from an area that he knows well offers a personal insight into the paths taken by these young adults, students and apprentices faced with their first big decisions.
"I strive for openness in photography, photography that starts out with the documentary but doesn't neglect its sensitive, poetic and aesthetic aspects, and which lets an element of fiction into the picture... I use reality as a starting point and let those contemplating the pictures do the rest." These young people and the landscapes that accompany them represent hope but also the personal hardships to which we can all relate.
The project, which mixes colour and black and white photography, has a universal, timeless feel that reflects the choices we all have to make during the challenging transition to adulthood.
BERGERIE (SHEEP PEN)
Ruralité(s) Artistic Residency
In partnership with Les Champs Libres in Rennes, the La Gacilly Photo Festival association has developed a residency programme on the theme of rurality(ies), giving a photographer the opportunity to compose and produce a creative body of work over an extended period of time. The photographic series will be on display from 27 September 2022 to 8 January 2023 at Les Champs Libres.
This residency programme receives financial backing from the Brittany Region and the Regional Cultural Affairs Department, with participation from Oust à Brocéliande Communauté and ArMen magazine.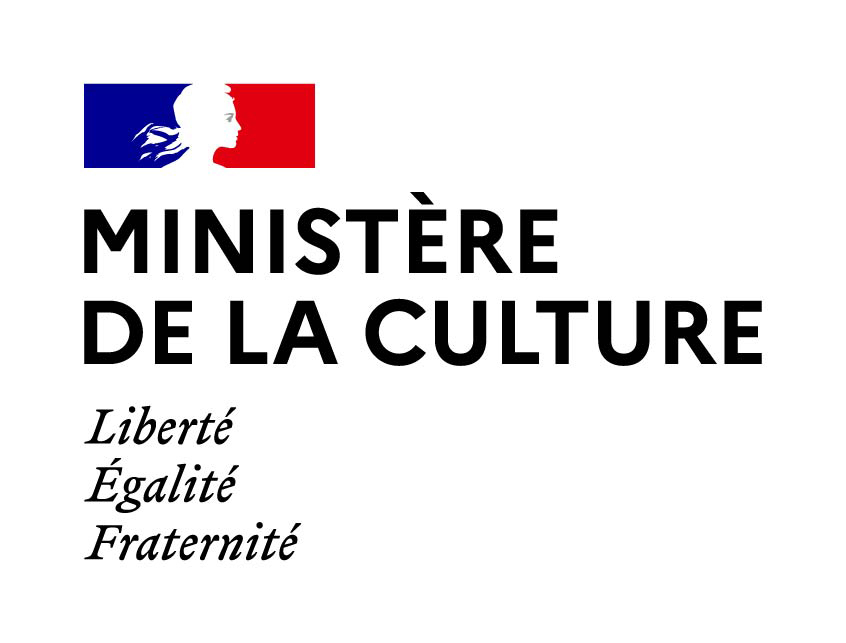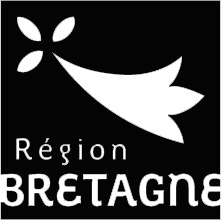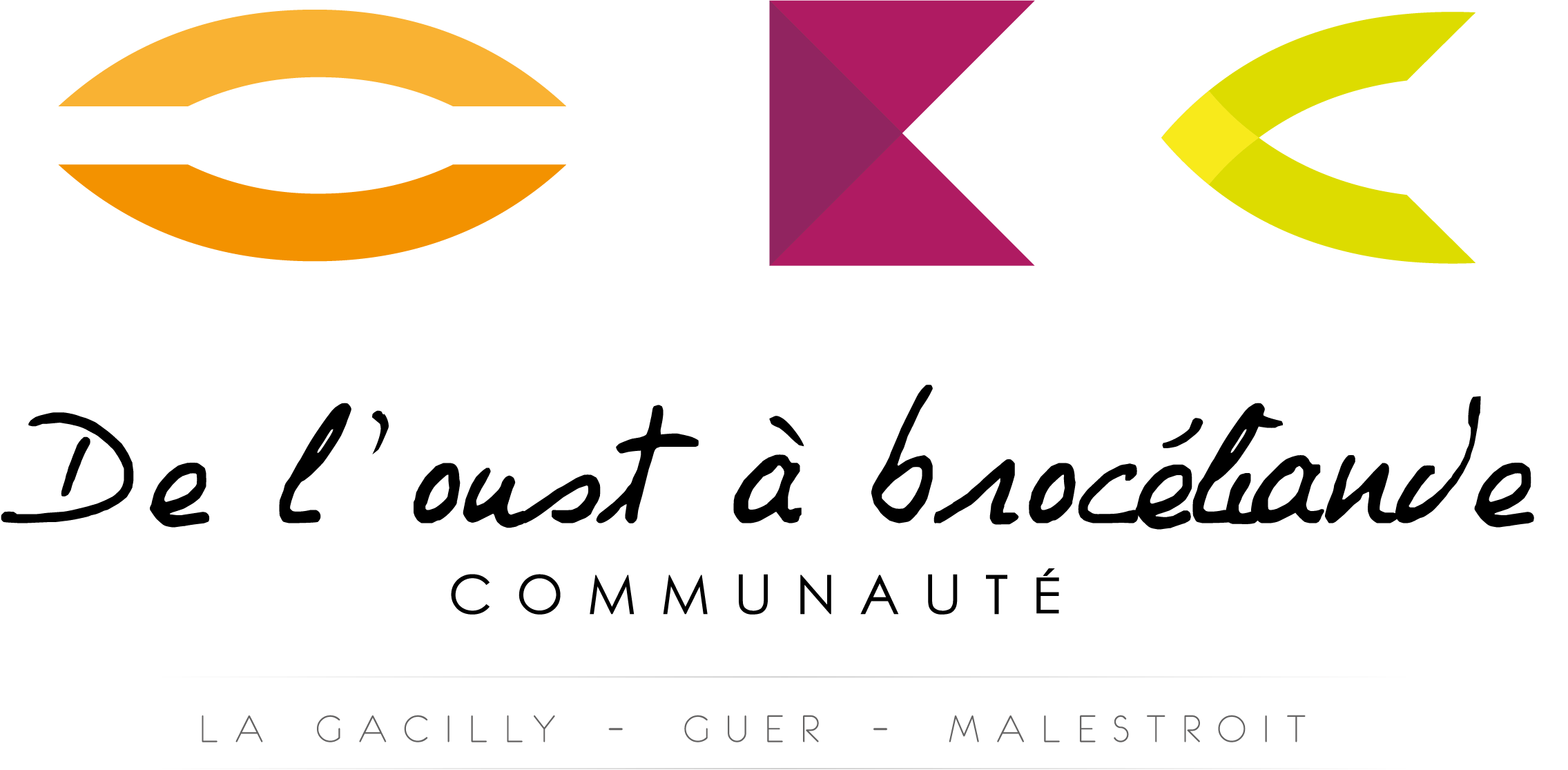 France
Openings
Each year, through the eyes of photographers, the Festival's exhibitions offer us a window on the world, showing us geographical areas and cultures outside our usual environment. They reveal a variety of photographic styles and artists. They also alert us to environmental and societal issues that we often know nothing about. Openings are something that photographers know well–it's part of their technical language, as they think about aperture openings. With the Morbihan School Photo Festival, 350 secondary school pupils from the department are invited to discover the practice of photography and experiment with it, supervised by a professional photographer. Openings can also refer to the windows, doors and frames that provide the link between our intimate, inner spaces and the outside world. Whether taken in a literal or figurative sense, the notion of openings also encompasses travel, communication and journeys towards new places or people. Ultimately, it questions the construction of our individual and collective identity and our relationship with others.
LES HALLES
Supported by and in collaboration with the Morbihan Departmental Council.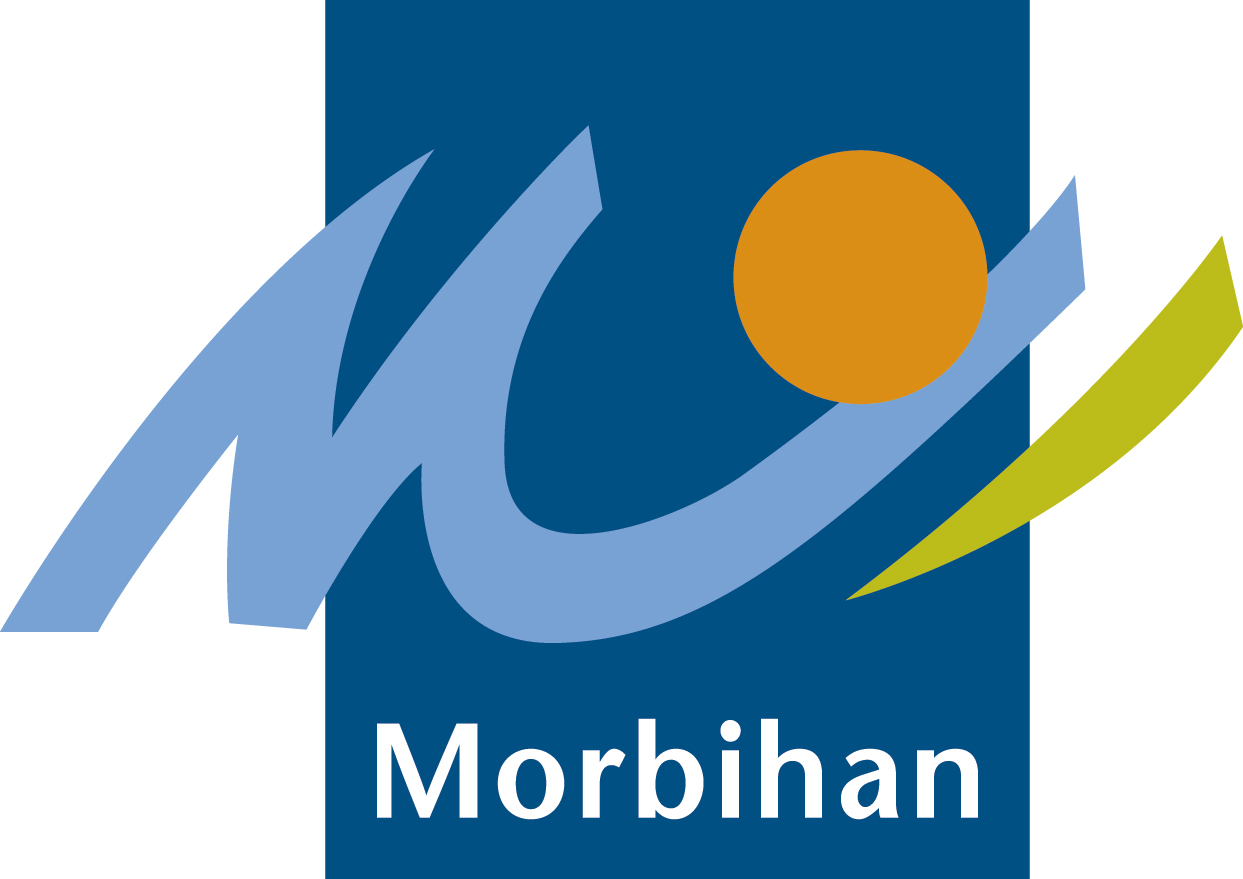 Our other themes