Presentation
Urban landscapes

Estonian Alexander Gronsky describes himself as a landscape photographer, but never fails to tell a story in his images. His are stories of silent, isolated lives.

Playing with perspectives, composition and a masterful use of light, his work is clearly reminiscent of traditional Russian painting. Take, for example, the Reconstruction series in which he reinterprets the codes of war painting, photographing performers in military re-enactments, to recall great historical battles. His other series, The Edge, focuses on snow in Moscow and reflects on the isolation of the human being within the urban environment.

In collaboration with Polka Galerie, Paris.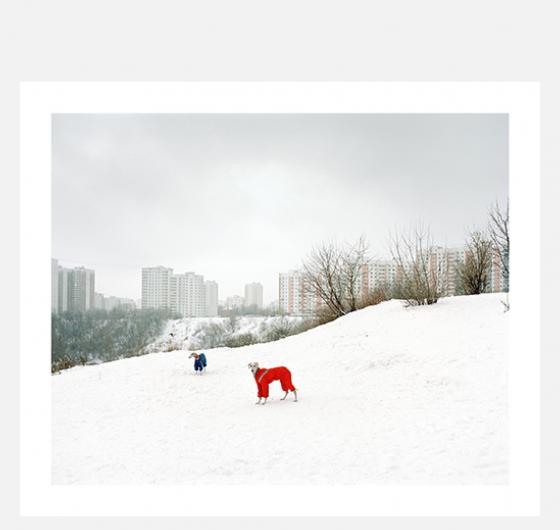 © Alexander Gronsky - série The Edge