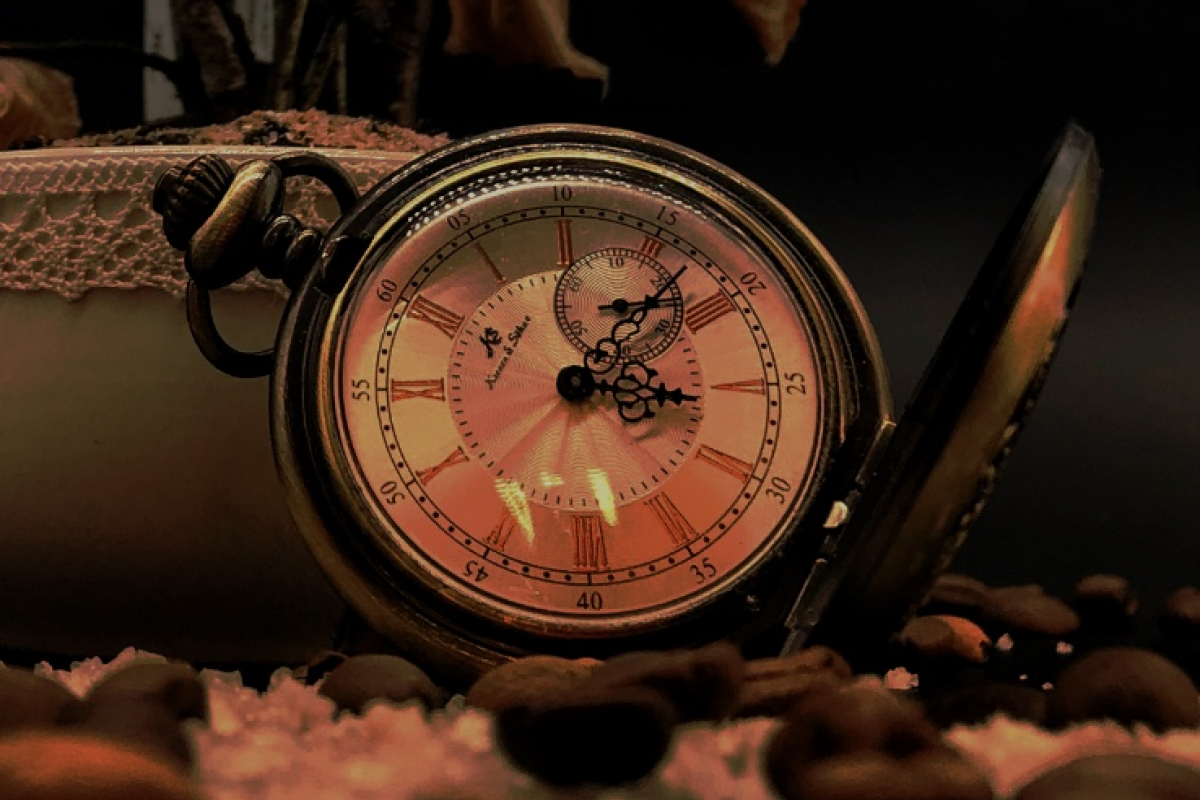 We do not impose any topic. It is fit for the dynamic that settles between us, the school and the photographer. 
This project is submitted to various funders in May, for a response generally in July, and a start of the project in September-October during the following school year.
It is important to contact us very soon if you are interested by this adventure, because these projects require quite a long preparation to be well "tied up" and see the grants succeed.
Any teacher can contact us, with the agreement of their headteacher (ideally from the end of October/November for a project that will ultimately take place the following school year). 
Do you want to set up an educational project for artistic and cultural education in collaboration with La Gacilly Photo Festival? It's possible! Contact Charlotte Laruelle, public relations officer on 02 99 08 68 00.
© École Saint-Michel de Guipry