© Sébastien Leban / Lauréat du concours Fisheye Festival Photo La Gacilly en 2020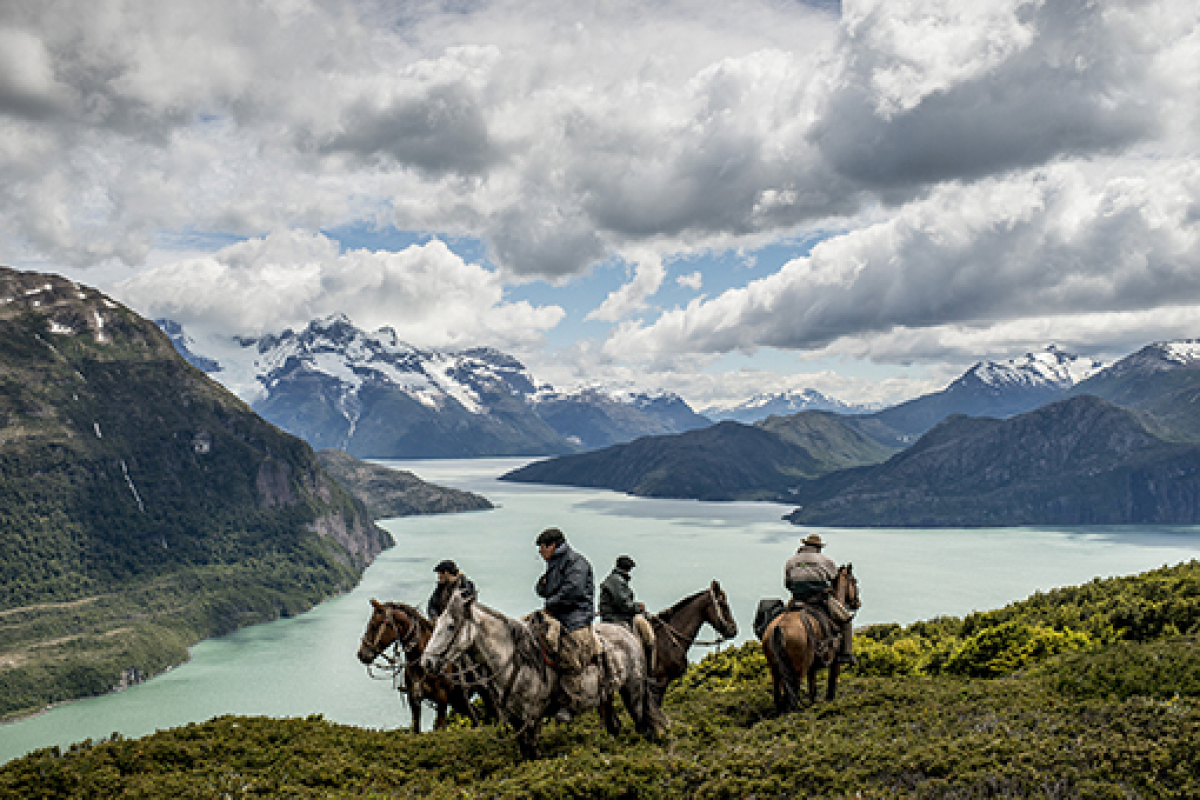 Jacques Rocher, Festival founder
A committed Festival that brings people together
2020 appears to be one of those decisive moments that turn an event into the dawn of a new era, with a before and an after that forces us to invent new models.
In this unprecedented context, everyone at the La Gacilly Photo Festival has done their utmost to make this 17th annual event feasible from a technical, financial and public health point of view.
The current situation has severely affected and disrupted the roll-out of the Festival. The programme has been streamlined and the layout and design simplified and adapted to comply with the preventive measures recommended as France begins to ease its lockdown restrictions. Visitors are asked to follow a certain itinerary around the village to maximise safety and ensure peace of mind. We are calling on their sense of civic duty, and know we can count on them. Together with our visitors and with all the Festival's public and private partners, we have had to act and react quickly to secure the success we are all striving for.
Well aware of the impact that the La Gacilly Photo Festival has on the area in terms of tourist appeal and economic benefits, cancelling the event has never been an option for us. I would sincerely like to thank all the people, institutions and companies that have helped to maintain and adapt this year's event.
We have managed to protect everything that has been built over the years, and will continue to do so in the future, as our event continues to grow and gain new meaning.
Let's continue to give the La Gacilly Photo Festival, and more generally all Breton festivals, a mission and ensure that they are recognised for their commitments and their capacity to bring people together to focus on an inspiring future.
Jacques Rocher
Festival founder & Mayor of La Gacilly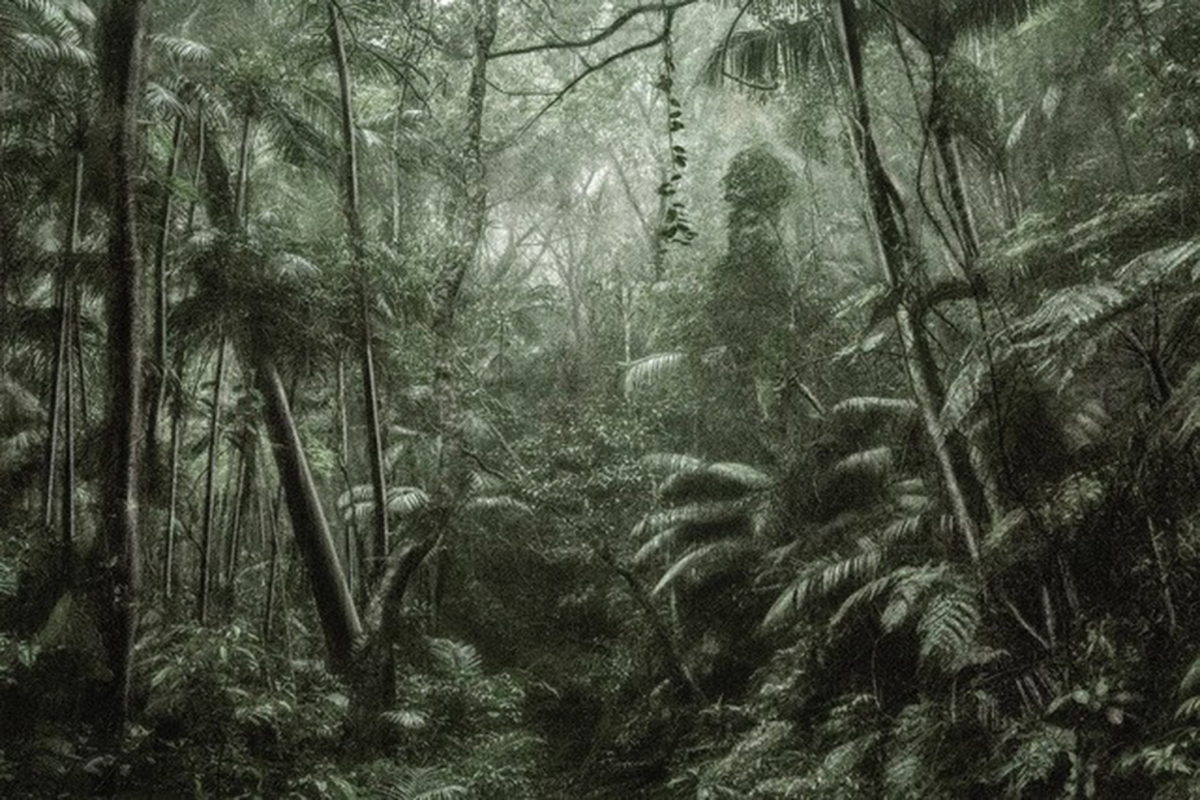 Auguste Coudray, President of La Gacilly Photo Festival
A PHOTOGRAPHY FESTIVAL WITH A MISSION
Since its inception in 2004, the La Gacilly Photo Festival has gained recognition for its commitment to the major environmental challenges facing our societies. As a highly unique medium working to raise the alarm and propose solutions, we have restated our commitment to playing a key role in the ecological and societal transition at our recent press conferences. That was just a few weeks ago and at that time, little did we know that now, more than ever, we would need to honour to those commitments.
COVID-19 has hurled us into the unknown. It is forcing us to push beyond boundaries to test the range of possibilities and envisage protective barriers that will safeguard us against a return to our former frenzied lifestyle. This health crisis could offer us a vast cluster of opportunities. The coming recovery will depend on our composure, boldness, determination and good judgement.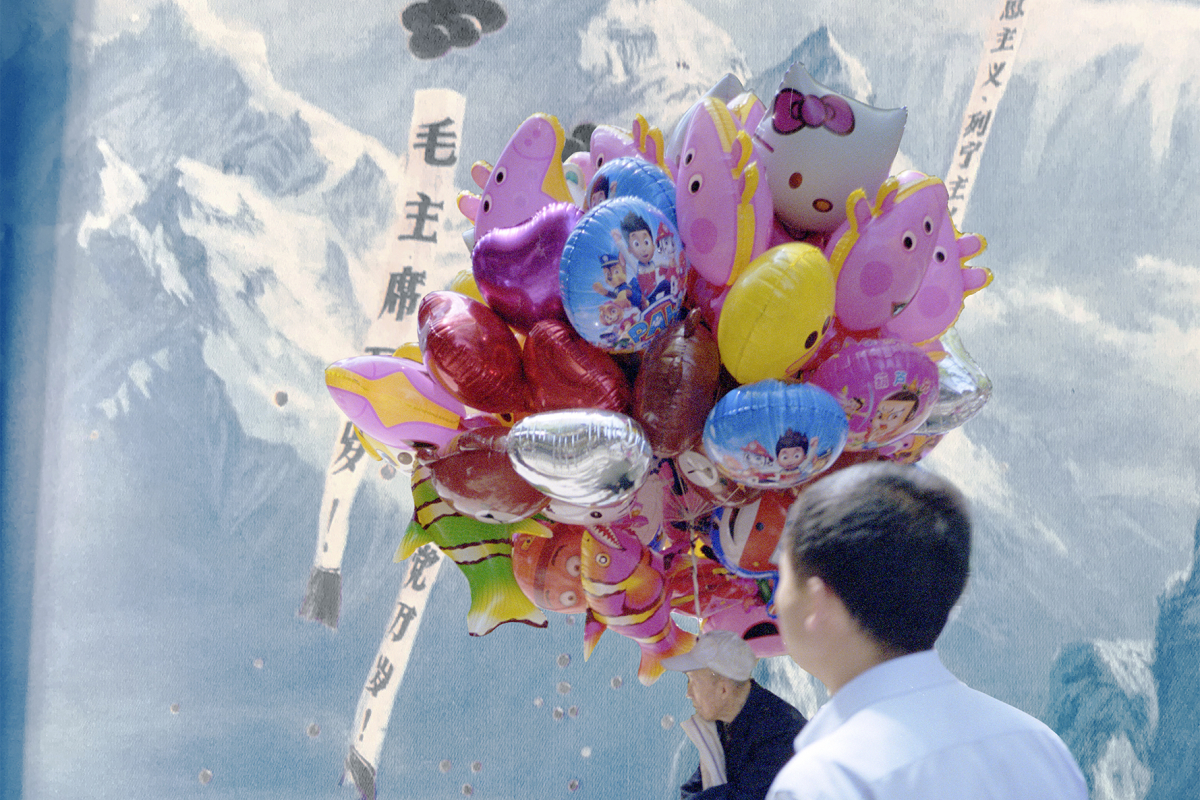 Stéphanie Retière-Secret, Director of La Gacilly Photo Festival
ALIVE
From our eternally mysterious single-celled ancestor, a whole web of plant, fungal and animal life forms has developed, whose vital energy and creativity have resulted in a variety of creatures that surpass the realms of the imagination.
We live in a global context of climate change, social crisis and a living world in decline. Anthropocene or capitalocene: regardless of the name we give the era, our production and consumption models are being decried. We need to (re-)act and (re-)think our relationships with our worlds; we have no choice if we are to remain part of this whole, as individuals, communities and societies.
The Earth is the home we share, where every life form is linked, interdependent, active and sensitive. Over the years, the festival has forged its own sensitivity and aesthetic, interacting and cooperating with other organisations for the benefit of the region. Examples include working with the Collectif des Festivals association, which is committed to sustainable and inclusive development in Brittany, for a number of years and, more recently, with Art Contemporain en Bretagne, Green Morbihan and 1% for the Planet. As part of the photographic community, our association contributes to this vibrant ecosystem of meetings, discussions and exchange. With photographers first and foremost, but also with all those who work to promote or produce this art: authors' societies, galleries and agencies, laboratories, festivals and institutions, editors and the media, enthusiasts and collectors… 
© David Bart / Lauréat du concours Fisheye Festival Photo La Gacilly en 2020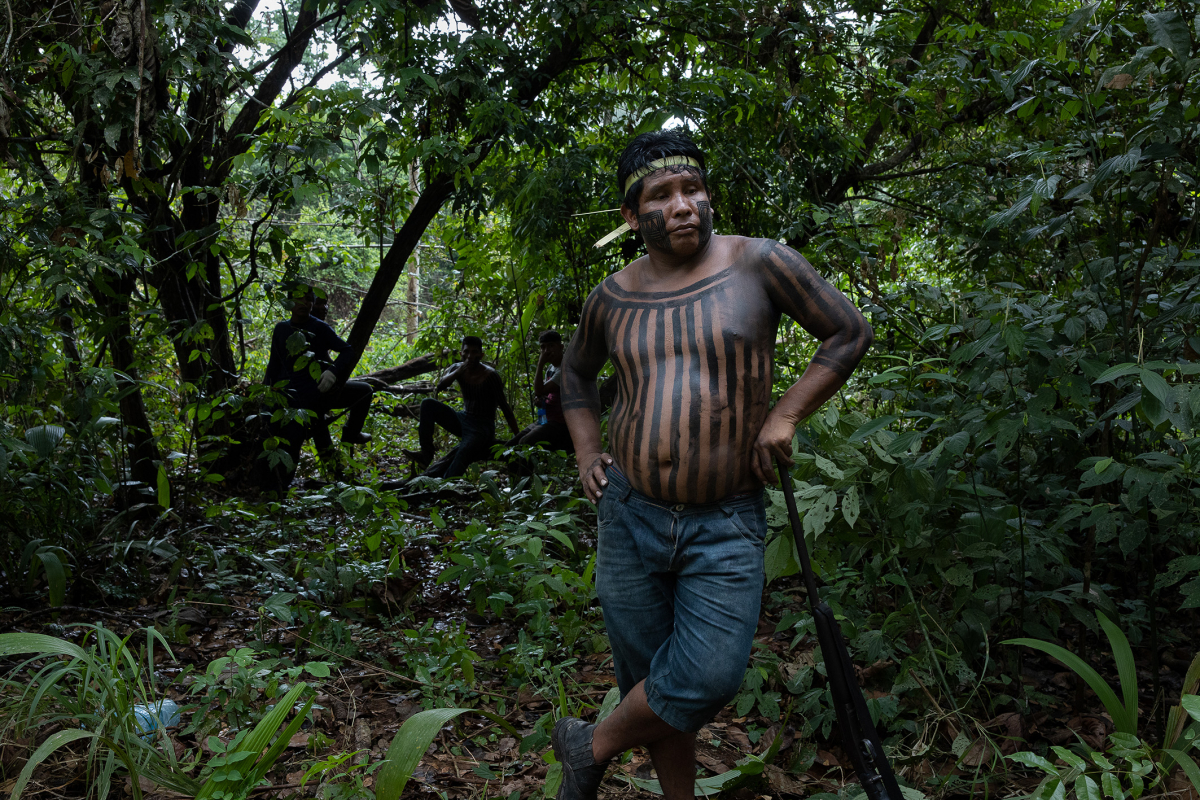 Cyril Drouhet, Exhibition Curator at La Gacilly Photo Festival
THE DAWN OF A NEW ERA
"Man's hope is his reason to live," André Malraux
Sadly, the worldwide health crisis has brutally disrupted our Festival. No one could have foreseen these events. Last January, an ill wind blew through China. It then swept across the world to Milan, Madrid, London, Paris and New York, locking down Asia then Europe and finally the entire planet, bringing anguish and pain in its gloomy wake.
Time was suspended as whole countries came to a standstill, forced into a deadlock by an invisible enemy. We were forced into confinement, to remain within our four walls in an unaccustomed life of seclusion. As lives were broken, we were compelled to rediscover wisdom, humility, trust and unwavering hope. City-dwellers came out onto their balconies and looked down unbelievingly on the deserted streets, while in the countryside, we rediscovered the inspiring beauty of the natural world.
Not once, even during the darkest hours, did we think about cancelling our Festival.