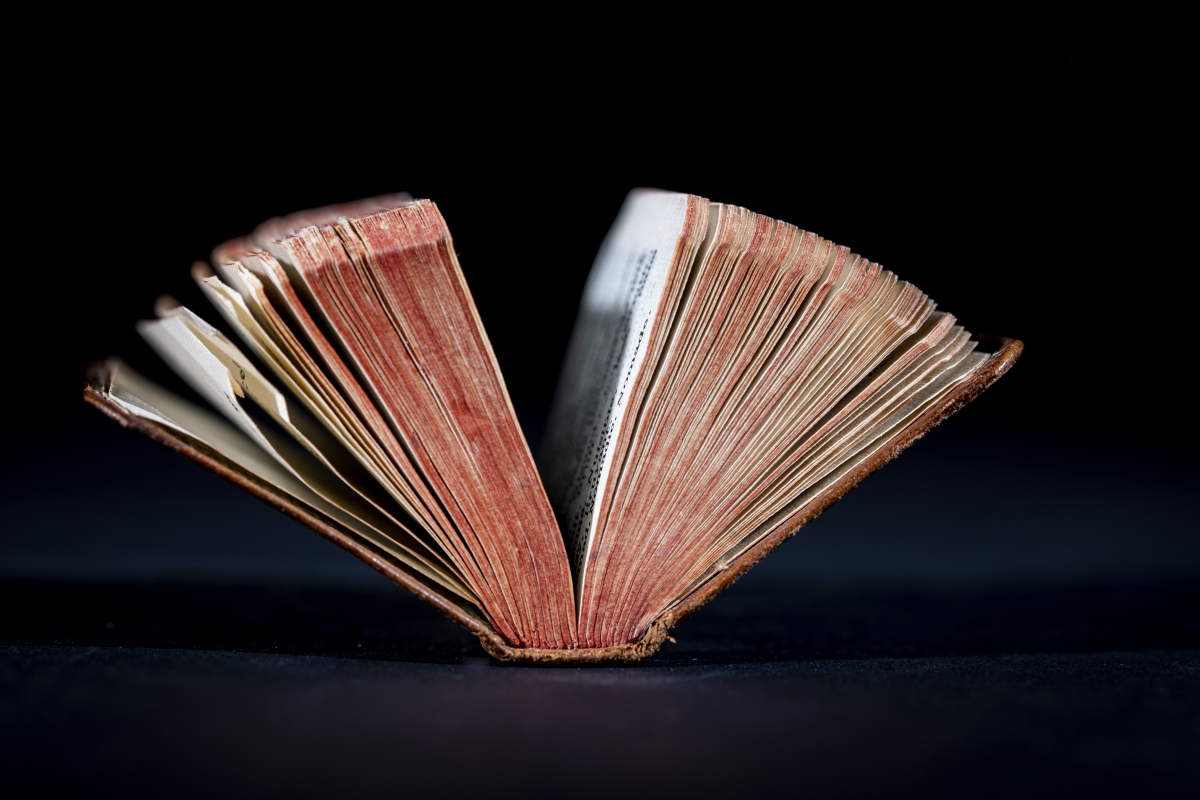 Openings
Each year, through the eyes of photographers, the Festival's exhibitions offer us a window on the world, showing us geographical areas and cultures outside our usual environment. They reveal a variety of photographic styles and artists. They also alert us to environmental and societal issues that we often know nothing about. Openings are something that photographers know well – it's part of their technical language, as they think about aperture openings. With the Morbihan School Photo Festival, 350 secondary school pupils from the department are invited to discover the practice of photography and experiment with it, supervised by a professional photographer. Openings can also refer to the windows, doors and frames that provide the link between our intimate, inner spaces and the outside world. Whether taken in a literal or figurative sense, the notion of openings also encompasses travel, communication and journeys towards new places or people. Ultimately, it questions the construction of our individual and collective identity and our relationship with others.
LES HALLES
Supported by and in collaboration with the Morbihan Departmental Council
INAUGURATION
To date, 3,550 pupils have taken part in this far-reaching educational programme. This young generation has had the opportunity to express their emotions and creativity through photography, but also to speak out on different themes such as water, travel, portraits and dreams. To mark the programme's 10th anniversary, a book has been published to share the output of these creative projects since 2011 and to highlight the commitment of everyone involved in the scheme: students, pupils and photographers alike.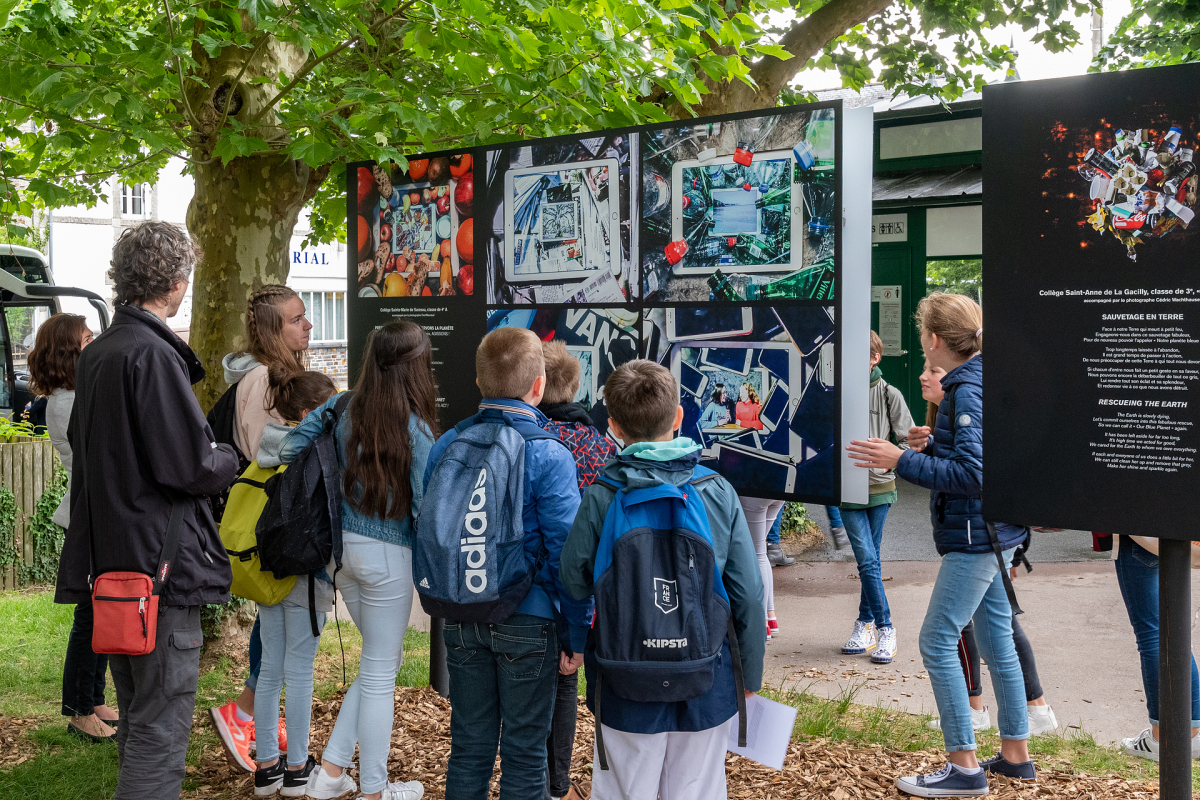 For more than 10 years To date, 3,550 students have participated in this major educational program. Thus, this young generation had the opportunity to express, through photography, its emotions, its creativity but also to speak on various themes such as water, travel, portrait or even dream. On the occasion of the 10 years of the program, the publication of a book allowed to share the many creations that have been born since 2011 and to value the commitment of all the actors of this project: students, teachers, photographers.