2019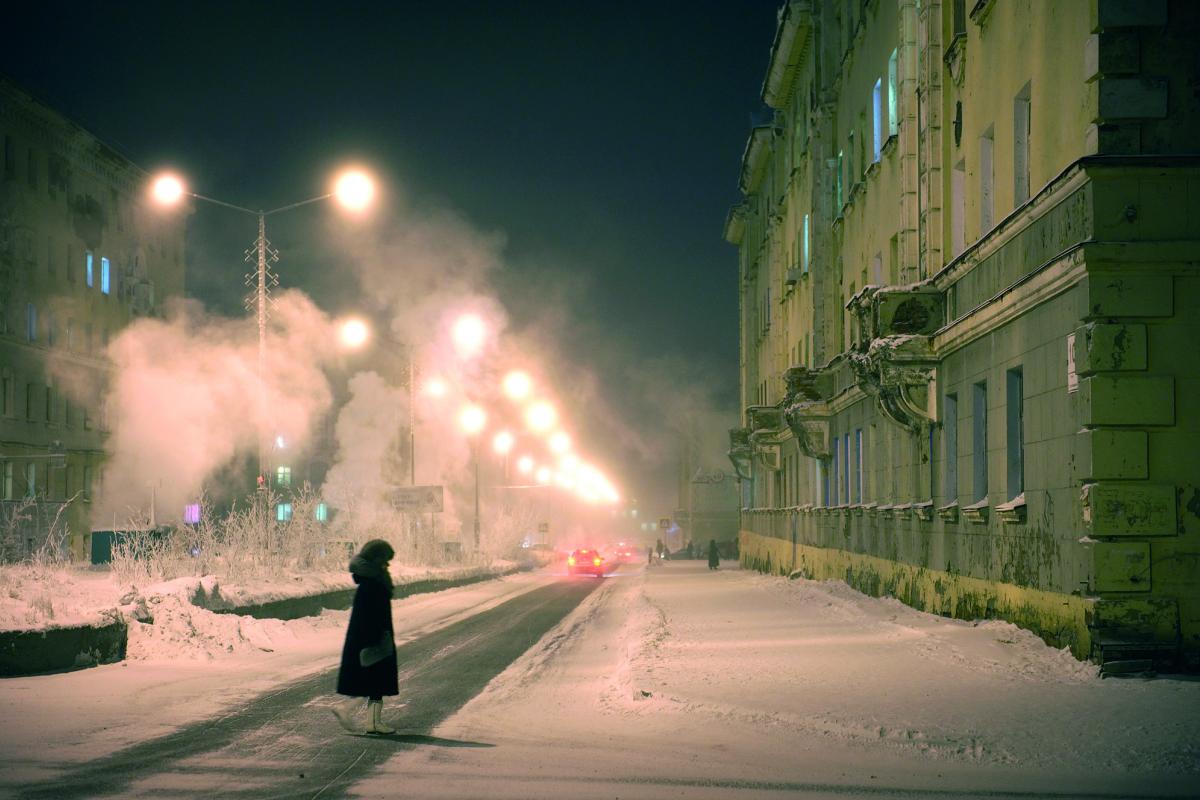 Cyril Drouhet, Commissaire des expositions du Festival Photo La Gacilly
The renaissance is now !
"When we dream alone, it is only a dream, but when many dream together it is the beginning of a new reality."
Friedensreich Hundertwasser (1928–2000)
A photography festival that seeks to use the power of images to highlight the extremely fragile beauty of our planet? We can already hear the cries of the Cassandras out there, wringing their hands and scaremongering with claims that ecological realism is floundering, and that there is no point hoping that civilisation will soon restore the balance it long enjoyed with its environment. They may turn out to be right. The recent social unrest in France has overshadowed legitimate concerns about the transition to renewable energy, the end of pesticide use and the protection of ecosystems. Slogans have been cast, initially motivated by fears of impoverishment in a two-tier society. Read more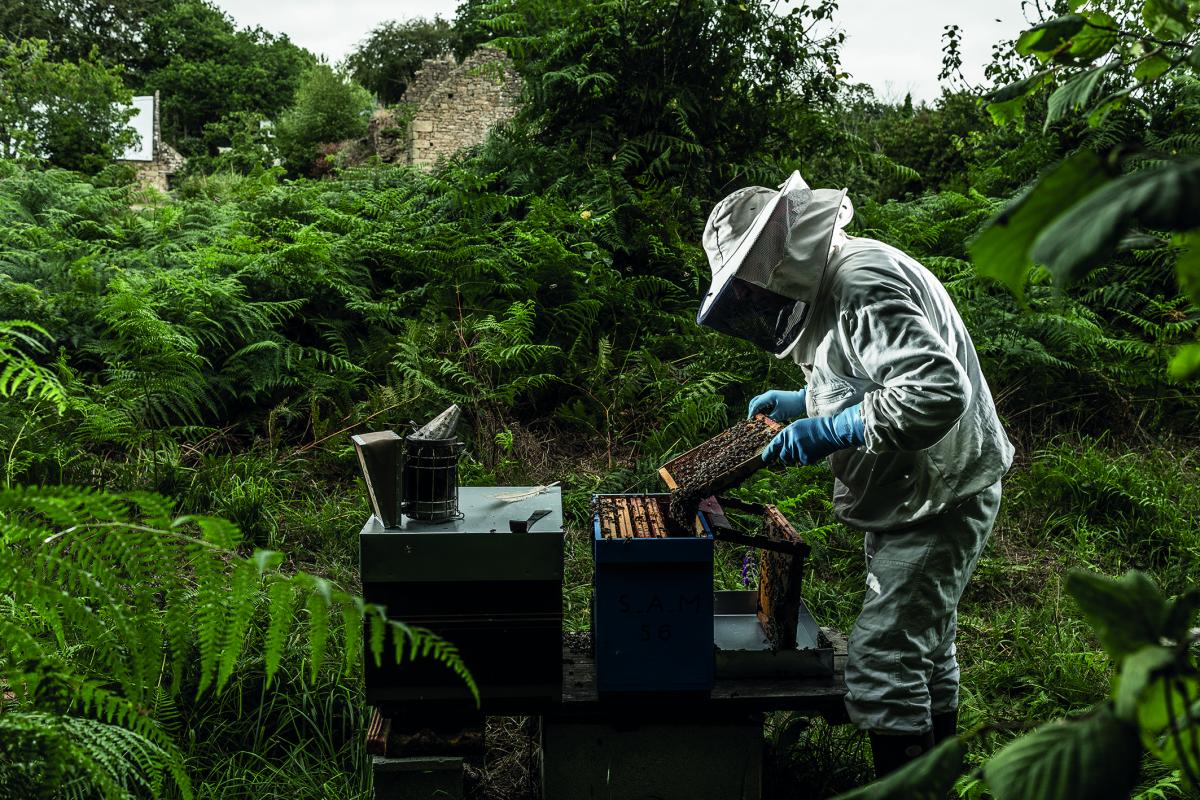 Éric Garault
France / born in 1975
The Morbihan sentries
There's one thing we tend to forget: humans might be responsible for the damage done to our environment, but they are also the ones standing up to defend it. All over the world, at a time of urgency when there has never been greater need, men and women are taking action to halt the damage being done to our planet. Morbihan is no exception. One summer, Eric Garoult, a portrait photographer and reporter, set out to meet these farmers, activists, beekeepers, herders, sailors, island wardens and forest rangers who are fighting to preserve the Morbihan area. The people who, each in their own way, are helping to maintain and protect the unique natural heritage of this part of Brittany. They are all different, yet all unconventional. Their diverse backgrounds command respect and admiration, and inspire others to follow them on their quest to save the Earth.
Photographic commission supported by the Morbihan Departmental Council.
Galerie photo
Voir plus de photos